Natalie Hearts Thor, Zooey Hearts Franco
Natalie Portman and Zooey Deschanel will play major love interests...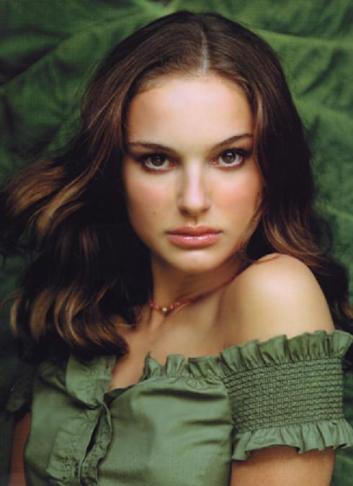 "Thor" - the Norse warrior movie (comic book adaptation movie, right?) is starting to sound better and better. The newest casting catch is lovely Natalie Portman, who will be the female lead for Marvel Studio and Paramount Picture's movie.  
Portman will step in as Jane Foster, but an updated version. Not a nurse in the early comic book versions, but a doctor/scientist. (Hey, what' wrong with nurses?). Anyway, according to Dark Horizons:  "The epic fantasy adventure spans both present-day Earth and the mythical realm of Asgard. Thor is an arrogant Norse warrior whose reckless actions reignite an ancient war. Cast down to Earth and forced to live among humans as punishment, he learns what it takes to be a true hero when the most dangerous villain of his world sends the darkest forces of Asgard to invade Earth."
Well OK. Chris Hemsworth, Aussie (of course) is cast as Thor, the Norse God of Thunder and Tom Hiddleston will play Loki, the god of mischief. My lord, every metal head on the planet is having multiple orgasmns right now. And dig this kids, Kenneth Branagh is directing  which could be all kind of effing awesome.
And if that isn't hot enough for you, everyone's other dream girlfriend, Zooey Deschanel has joined the cast of the Ben Best Danny McBride penned "Your Highness" as the virgin bride to a heroic prince (James Franco) who is suffering through an adventure with his lazy brother (McBride) to, yes, save their kingdom from ruin. Portman is playing a warrior princess who gets McBride all hot and bothered. This sounds like even more all kinds of effing awesome. Please, someone tell me to stop writing that...