Salinger And Cinema
Ten movies inspired by the famously anti-Hollywood author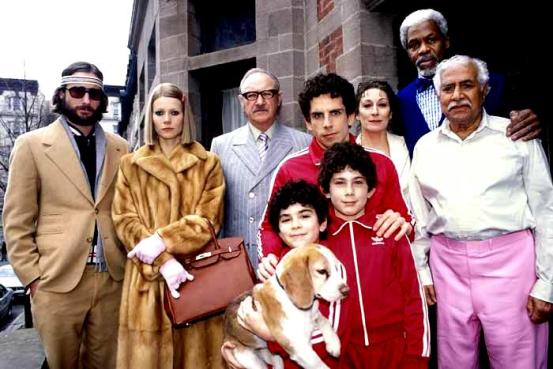 "If there's one thing I hate, it's the movies. Don't even mention them to me. " So said one of literature's most famous protagonists, Holden Caulfield, in one of the most famously un-adapted novels of the twentieth century, "The Catcher in the Rye." A work sought after by producers, directors and actors, including
Samuel Goldwyn
,
Jack Nicholson
,
Leonardo Di Caprio
and
Jerry Lewis
, all intent on making their statement via its famously reclusive author, it's likely no version of the novel will ever find its way to the big screen.
The author is of course, J.D. Salinger, who passed away Wednesday at the age of 91, a man who held his work, "The Catcher in the Rye," "Franny and Zooey" and all of his stories (save for "Uncle Wiggily in Connecticut," which was made into a 1949 movie entitled "
My Foolish Heart
," and one that reportedly caused great consternation and unhappiness with Salinger) under firm anti-Hollywood lock and key. And yet, Salinger's Garbo-like elusiveness and impossible adaptations have never stopped legions of filmmakers from being influenced by both the work and the man. From direct inspiration of story, character and theme, to quick but telling references, to compelling (or syrupy) speeches, to conspiracy theories, here's a look at Salinger in cinema.
Please read
my ten picks of famous Salinger moments in film
.