Rest in Peace Robert Culp
The iconic actor dies at age 79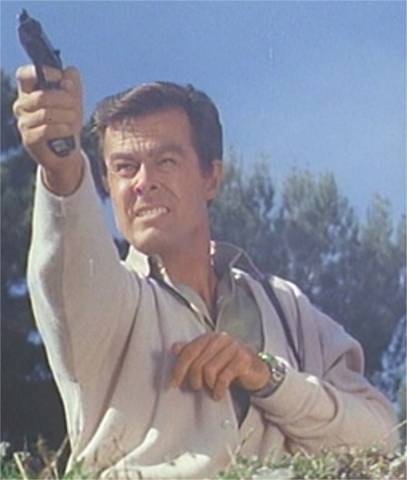 From the television milestone "I Spy," to the timely (and timeless) "Bob & Carol & Ted & Alice" to his fantastic directorial effort, "Hickey & Boggs," Robert Culp was both old school and new guard. He was a tough, funny, cynical, smart and interesting actor who probably didn't get enough credit regarding his chops. But he was something great.
Sadly, the actor passed away today at age 79.
I urge you to watch the whip smart "I Spy" series as well as many of his pictures. And a special plea for the understated, difficult, action packed and deep "Hickey & Boggs," the darker version of "I Spy (with Bill Cosby) from a script by Walter Hill. It's a highly underrated movie.
Rest in Peace Robert Culp.