Will Yun Lee To Play Silver Samurai In 'Wolverine'?
Possibly.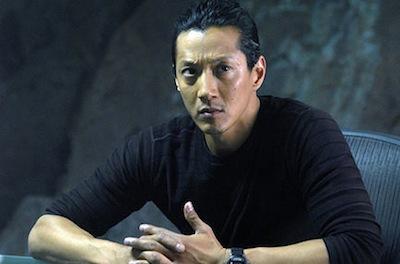 According to
Deadline
, actor Will Yun Lee has signed on to play "Harada" in the upcoming "X-Men: Wolverine."
Details of his role are ostensibly being kept under wraps, although a cursory Bing search reveals that there are only so many characters named Harada in the Marvel Universe. One of which is Keniuchio Harada, a.k.a. the Silver Samurai, the mutant son of a Japanese crime lord who imbues whatever he touches with some kind of weird, supernatural energy. Long story short, Harada wields a sword that can cut through any substance, save Adamantium, which is—very conveniently—the metal that covers Wolverine's skeleton. Unstoppable force, meet immovable object.
Could our suspicions be right? Will the upcoming sequel-to-a-spinoff find Hugh Jackman romancing Will Yun Lee's half-sister? Or will the producers deviate from canon, and go some unexpected route with the story? Only time — or a disgruntled, loose-lipped publicist — will tell.  More details as they become available.