Brad Bird's '1952' now titled 'Tomorrowland'
Film is based on a script by 'Lost' mastermind Damon Lindelof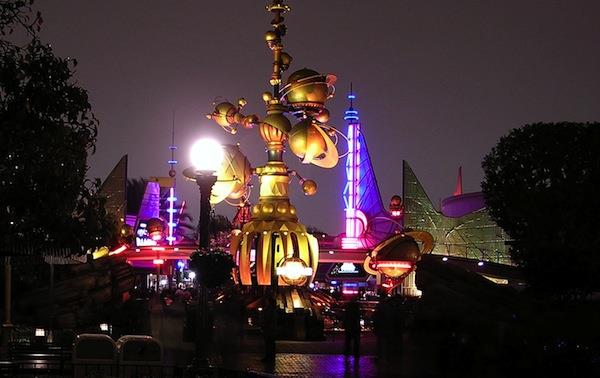 Well, it's officially official: Brad Bird's ("The Incredibles," "Mission: Impossible - Ghost Protocol") next film will be titled "Tomorrowland." The project—co-written by "Lost" show-runner Damon Lindelof and Entertainment Weekly's "Lost" blogger Jeff Jenson—had previously been titled "1952," which was just vague enough to engage the rampaging imaginations of fanboys and -girls the world over with its seemingly limitless possibilities. Would it have been a sci-fi flick about how aliens interfered in the 1952 Presidential election, putting their otherworldly powers behind Martian sleeper agent Dwight D. Eisenhower? Would it have been a sci-fi action flick about the mystical, possibly alien forces behind the Bolivian revolution? A sci-fi flick about the intrigue surrounding the first hydrogen bomb tests in Operation Ivy?
But we digress. The plot of the movie is still being kept secret, although the new title suggests it may have more to do with the Tomorrowland attraction at Disney World than with anything sci-fi related. George Clooney will star. More details as they become available...
Are you sure you want to delete this comment?