Michael Fassbender, Steve McQueen To Reunite For 'Twelve Years A Slave'
Chiwetel Ejiofor in talks to co-star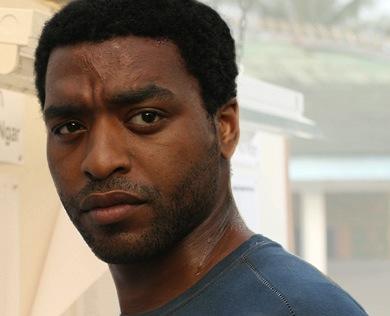 In 1841, Solomon Northup was a violinist living in New York City with his wife. Then, seemingly at random, he was kidnapped and sold into slavery, where he would endure innumerable hardships and near daily beatings over the next twelve years, before a kindly Canadian carpenter helped him get word to his family about his predicament. After suing the men who sold him into bondage, Northup finally won his freedom, and returned home in 1853.
That's (more or less) the plot of "Twelve Years A Slave," the memoirs Northup wrote that director Steve McQueen ("Shame") is now turning into a movie. According to
Deadline
, McQueen's "Shame" cohort Michael Fassbender will reunite with him on the project, while Chiwetel Ejiofor ("Children of Men," "Inside Man," "Kinky Boots") is in talk to star as Northup. Fassbender would ostensibly play an as-yet unnamed plantation owner. Brad Pitt, meanwhile, is both on board both to produce
and
 play a lawyer who helps Northup win back his freedom.
All of which makes this project sound like a serious, true-to-life version of Quentin Tarantino's "Django Unchained," and a possible Oscar-nominee. Could the two films end up in competition come awards time? Considering "Django Unchained" is already in production while this film is still in development, probably not. Still, it's fun to think about.