Team Jacob or Team Edward? 'The Twilight Saga: Breaking Dawn - Part 2' Release Two New Stills
Brooding is back, guys!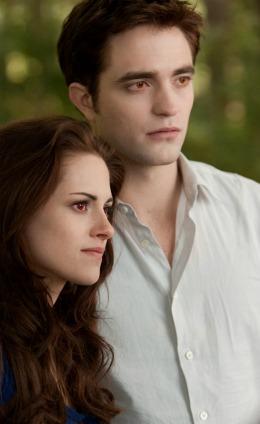 With the conclusion of "The Twilight Saga" fast approaching, it's high time that Summit Entertainment begin churning out more marketing material to get fans of the wildly popular franchise all riled up. To that end, the studio has just released two brand new stills from the film. While there's not much to them - especially when we consider that the final "Twilight" film should (if it sticks to the content of its source material) feature some truly epic battles between a whole mess of vampires and werewolves - they do at least provide a look at the now-vampire Bella Swan (Kristen Stewart). She's got the blood-red eyes of a newborn vamp, but the calm demeanor of someone much less hungry. Bella Swan, you just might become a badass yet.
Again, while these two new stills are as far from "action shots" as we can get, stars Stewart, Robert Pattinson, and Taylor Lautner all look appropriately pensive. And, if you know what's coming for the Cullens and the wolf pack, you'll understand just what it is they have to be thoughtful about. It's going to be vicious, you guys. Let's hope that Summit releases something a bit more juicy for us to sink our teeth in soon.
"The Twilight Saga: Breaking Dawn - Part 2" will open on November 16, 2012. After the break, check out a larger version of the picture of Pattinson and Stewart, along with the new picture of Lautner.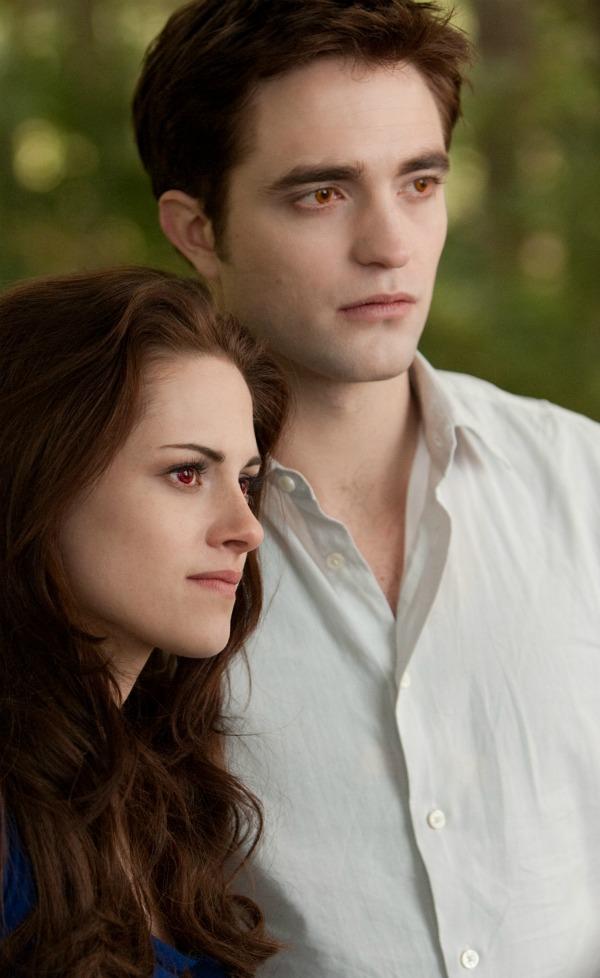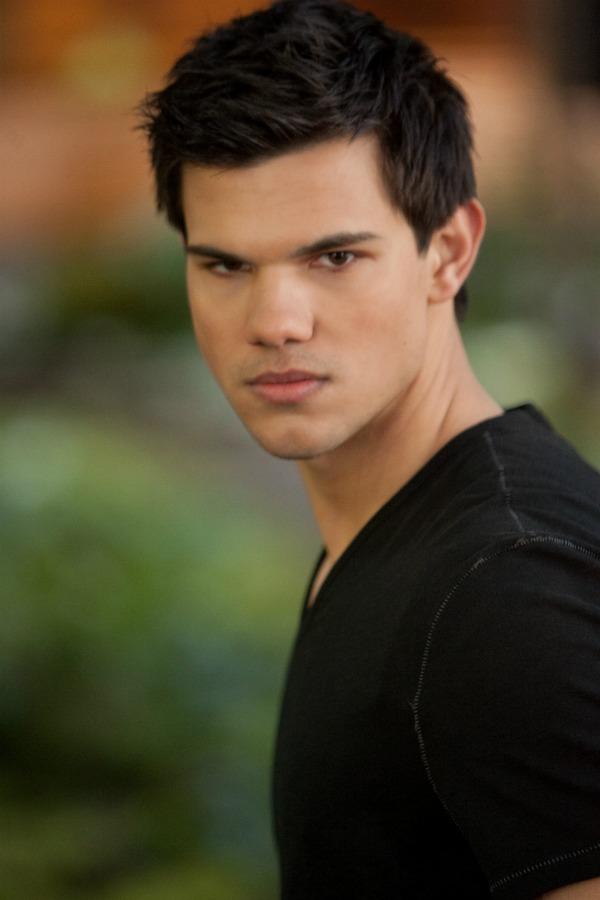 Are you sure you want to delete this comment?