Sequel Shockers (Not Really): Universal Is Ready for Another 'Ted' and More 'Bournes'
But which film do you want to see first?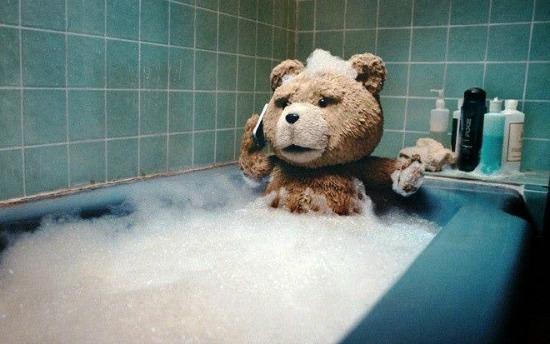 Stop me if you've heard this before, but Hollywood loves sequels. Insane, right? And now Universal Studios has just come out and said it - they want more franchises and they're ready to focus on them.
THR
reports (via
The Playlist
) that NBCUniversal CEO Steve Burke took to a conference call to reveal "that the entertainment conglomerate's Universal Pictures will focus more on film franchises and an increase in animated movie output over time to strengthen its film business." In regards to the animated output, Burke said that the studio is aiming to eventually release two animated films per year (they are currently readying their "Despicable Me" sequel).
Bing:
'Ted'
|
'Bourne' Series
When it comes to their live-action features, audiences "can expect the studio to work on further Bourne movies after the recent 'Bourne Legacy,'" and Burke also shared that "his team wants to do 'Ted 2' 'as soon as we can.'" The first "Ted" made the studio a cool $395 million in box office receipts and was the comedy hit of the summer. While "The Bourne Legacy" only made $180 million, it was still an interesting outing and a nice way to use the Jason Bourne franchise in a new way. There is certainly material there.
Which films do you want to see first? More "Ted" or another "Bourne"?