Gary Ross Out Of 'Catching Fire'
Who will direct the 'Hunger Games' sequel?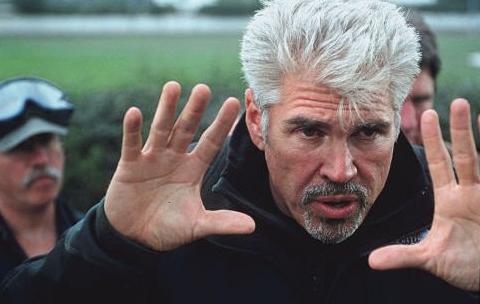 Gary Ross has officially withdrawn from directing "Catching Fire," the hotly anticipated sequel to "The Hunger Games" that is to start shooting this summer or fall. According to
Deadline
, it all came down to Ross being uncomfortable with the sequel's accelerated schedule, and with his desire not to repeat himself artistically. Which is probably only half true. Negotiations had been fraught for weeks, with Lionsgate in an apparent panic to keep costs down, and Ross perceiving their reticence as a sign of disrespect.
Still, Lionsgate's finances and Ross's hurt feelings mean nothing to the average Hunger Gamer. (We can call them that, right?) Fans of Katniss, Peeta, and Cinna et al. probably just want to know that someone competent is going to take over the reigns to the franchise, and that the sequel won't get delayed indefinitely in a frantic search for a replacement. Then again, audiences might be willing to wait just a little bit longer if it meant "Catching Fire" weren't a slapdash production thrown together at the last minute by Hack Director X. Or some actually talented but renegade mercenary just out to make a quick buck. Or McG. Shudder.
What do you think, Hitlisters? Who should direct "Catching Fire?" Alfonso Cuaron? Guillermo del Toro? That guy who directed the last Harry Potter film? Moreover, who do you think actually will direct "Catching Fire," once everything is said and done? Will the start of production get delayed? Will the quality of the product suffer? Or will everything turn out okay in the end, so long as Jennifer Lawrence is still involved?