Christopher Nolan may have found his next project: His brother's 'Interstellar'
Steven Spielberg was once tapped to direct the hot property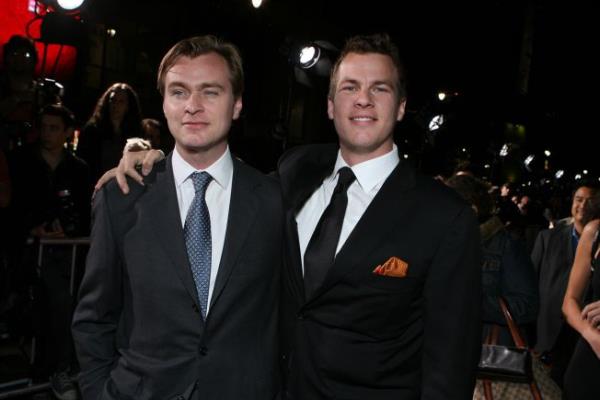 Now that his Batman trilogy has finally wrapped up, it's high time that director Christopher Nolan get cracking on another
sure-to-be-blockbust​er,
so why wouldn't he want to take on a project that reportedly "involves time travel and alternate dimensions in a story that sees a group of explorers travel through a wormhole. The script is based on scientific theories developed by Kip Thorne, a theoretical physicist, a gravitational physicist and astrophysicist at Caltech"? Oh, also, why wouldn't he decide to take on such a project when it was penned by his own frequent collaborator and baby brother, Jonathan Nolan? Are you shocked? Don't be.
THR
broke the story that Nolan the elder has been in talks for months to direct the project, called "Interstellar," which he will also produce for both Paramount and Warner Bros. The film's script was first announced way back in 2007, when Paramount brought on Jonathan to pen the script for a project that was then set to be directed by Steven Spielberg. 
While the sudden announcement of the project pairing might be a bit jarring (there's been nary a rumble about Nolan taking on the gig prior to this story), Nolan's desire to re-team with his brother is absolutely unsurprising. After all, the younger Nolan has helped script stuff for his big bro like "The Prestige," "The Dark Knight," and "The Dark Knight Rises." It was also Jonathan's own short story that inspired Nolan's breakthrough hit, "Memento." They are, clearly, a very good team.