'The Hunger Games: Catching Fire' Casts Its Chaff, Seeder, and Cashmere
Maybe they're just not going to use Finnick...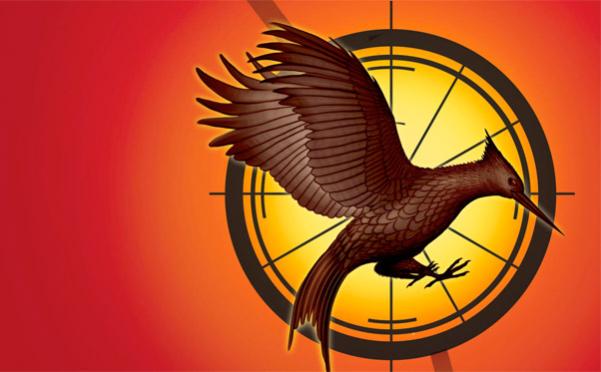 The long, hard road to the complete casting of
Lionsgate's "The Hunger Games: Catching Fire" marches on. We already know who will play tributes
Enobaria, Brutus, Gloss
, and
Mags
in the second film of the smash franchise, and now word is out about three new tributes who will go to battle against Katniss (Jennifer Lawrence) and Peeta (Josh Hutcherson) in the evil Quarter Quell.
Maria Howell will play District 11 former victor Seeder in the film. Howell has a varied resume that includes acting, singing, and voiceover work. She has appeared in "Army Wives," "Drop Dead Diva," and "The Blind Side."
Stephanie Leigh Schlund is set for the role of vicious District 1 "career" winner, Cashmere. Schund has also appeared on "Drop Dead Diva" and was also seen in "The Last Song."
Lastly, E. Roger Mitchell has been cast as the other District 11 winner, Chaff. Mitchell has had roles in "Battle: Los Angeles" and a number of Tyler Perry properties, including "Diary Of A Mad Black Woman" and "Daddy's Little Girls."
As ever, fan favorite Finnick Odair has yet to be cast. The role is undoubtedly the hottest one in the new film (and, in fact, will carry over to the franchise's final two films as well), so it's no surprise that Lionsgate is holding on to their casting news on this one for as long as possible. Still, wouldn't it be nice to have just a hint?
Lionsgate will continue to roll out casting news at
www.CatchingFireCast​ing.com
, and the film will officially hit theaters on November 22, 2013.