WWE Studios To Make Las Vegas Bomb Thriller 'Interrogation'
Because of course they will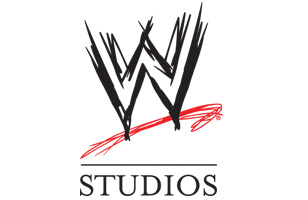 According to Deadline, WWE studios has acquired the rights to the spec script "Interrogation" by Adam Rodin. The premise? Simple: a terrorist's bomb is set to explode in Las Vegas, and an interrogator must wrest its location from one of the prime suspects before time runs out.
Since this is a WWE film, we can only surmise that the titular interrogation involves the good guy repeatedly body slamming the bad guy into a table, and that the bomb itself will only be defused when John Cena gives it the "five knuckle shuffle," or an Attitude Adjustment, or whatever he's calling his finishing move these days.
Only one problem we can see: if a terrorist's bomb blew up Las Vegas, would anyone outside of Nevada notice? Or care? But we digress. Maybe we should just be thankful that the film is set anywhere besides New York and Los Angeles, because haven't those places have been blown up enough?
Are you sure you want to delete this comment?