Lawrence Kasdan, Simon Kinberg lock down 'Star Wars' writing duties
Pair will also co-produce the upcoming 'Episodes VIII' and 'IX'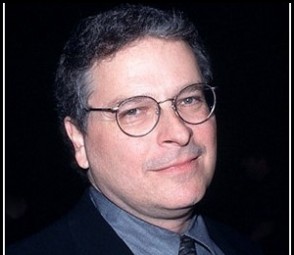 Now that Disney has set "Toy Story 3's" Michael Arndt to write "Star Wars: Episode VII," the studio has turned its eyes towards getting episodes "VIII" and "IX" squared away, creatively speaking. According to
The Hollywood Reporter
, Disney has signed Lawrence Kasdan and Simon Kinberg to write those subsequent sequels, although which each one will be tackling has yet to be determined. Kasdan, a "Star Wars" vet as writer of both "The Empire Strikes Back" and "Return of the Jedi," and Kinberg, best known for his contributions to the "X-Men: First Class" franchise, will also reportedly co-produce the upcoming trilogy.
Bing:
Lawrence Kasdan
|
Simon Kinberg
This news is both welcome—as it represents a considerable influx of talent—and somewhat worrying, in that it would seem to preclude the saga from maintaining any long-term creative continuity. Whom, except possibly Lucasfilm executive Kathleen Kennedy, is going to make sure the series both a) makes narrative sense, and b) remains tonally consistent? We suppose some higher-ups at Disney might have their own ideas, but when have accountants or business people ever made good story editors?
But we digress. Considering Disney could've gone the easy route and just hired Alex Kurtzman and Roberto Orci (the "Transformers" movies, "Cowboys & Aliens," etc.) to write all three, we suppose we should be thankful for any small miracle. Now all that remains to be seen is whom Disney will finally rope into directing the trilogy. More details as they become available...