Exclusive Stills: 'The Inbetweeners'
Four teenage misfits head to Greece in this coming of age comedy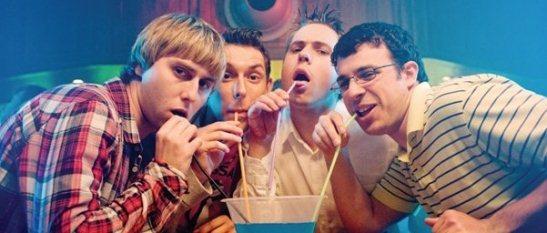 In this comedy based on the hit British TV series, a group of teenage boys Will, Jay, Simon and Neil head to Greece after being faced with some depressing life events.  As their summer vacation begins, their encounter with a group of girls lead to adventures in sex, love and friendship.
Bing: More about 'The Inbetweeners'
Check out these exclusive stills from "The Inbetweeners":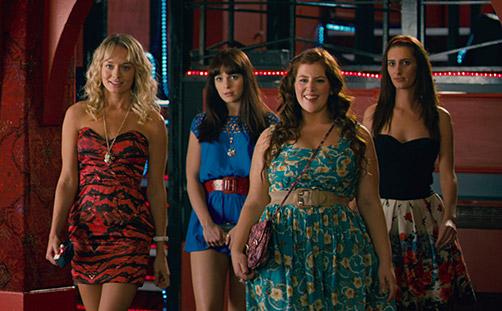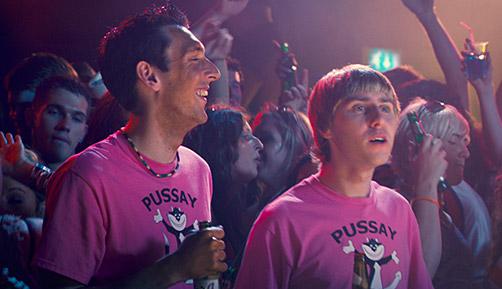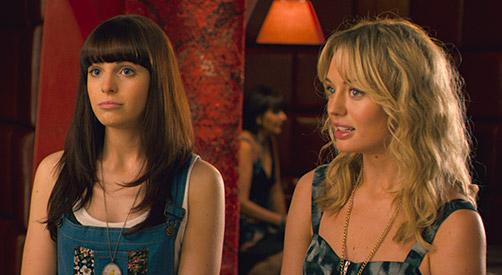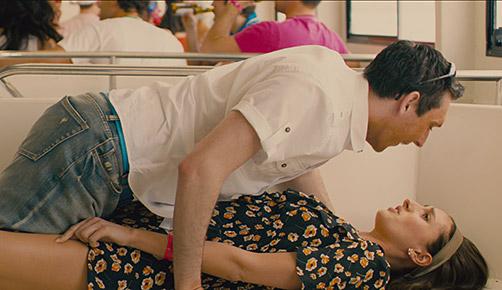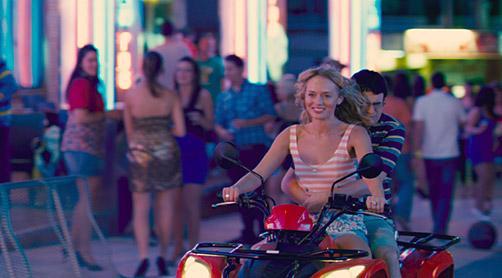 Want more Movies? Be sure to like MSN Movies on Facebook and follow MSN Movies Twitter.
"The Inbetweeners" is out in theaters September 7.