Exclusive: Take a look inside the new 'Dark Shadows: The Visual Companion'
Get a look inside Tim Burton's set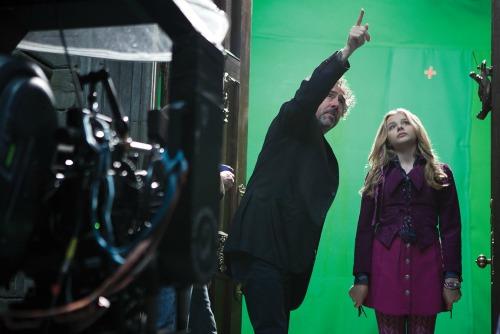 Filmmaker Tim Burton has long been a vocal super-fan of cult television series "Dark Shadows," a love that he finally got to channel into a star-studded big screen outing with this year's feature adaptation. Starring no less than Johnny Depp (himself also a huge "Dark Shadows" fan), Michelle Pfeiffer, Helena Bonham Carter, Eva Green, Jackie Earle Haley, Jonny Lee Miller, and Chloe Grace Moretz, the film (released in May) was a funny and frisky reimagining of the classic television show made by people who loved its creative blood.
And now fans of Burton, "Dark Shadows," and the film can get a very nifty look inside the making of the film with Mark Salisbury's "Dark Shadows: The Visual Companion."
Bing:
'Dark Shadows'
|
Tim Burton
Author Mark Salisbury is the
former editor of Britain's top-selling movie magazine, "Empire," and he's also penned a hefty number of other movie-based books, including a similar visual companion to Burton's "Alice in Wonderland." See? Salisbury knows his Burton, and Burton knows his "Dark Shadows." It's a match made in vampy heaven! Salisbury's book was made "in close cooperation" with Burton and his team, and it includes a whole mess of photos, concept drawings, production designs, and interviews with the cast and crew. It's a wonderful book not just for fans of Burton's film, but of filmmaking in general. Anybody need an idea for a holiday gift for a cinephile?
Check out seven more exclusive stills from "Dark Shadows: The Visual Companion" after the break, thanks to Titan Books!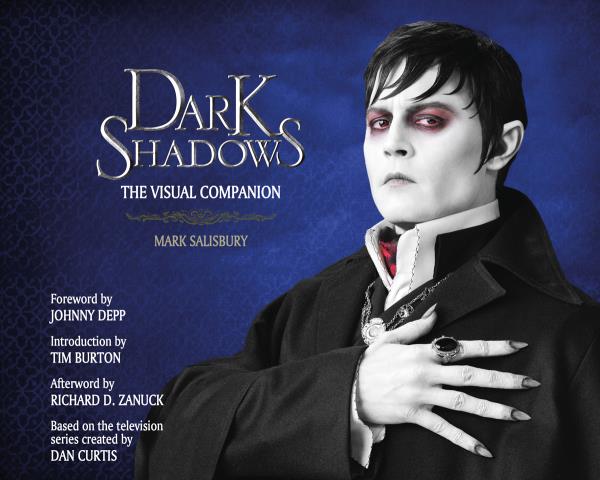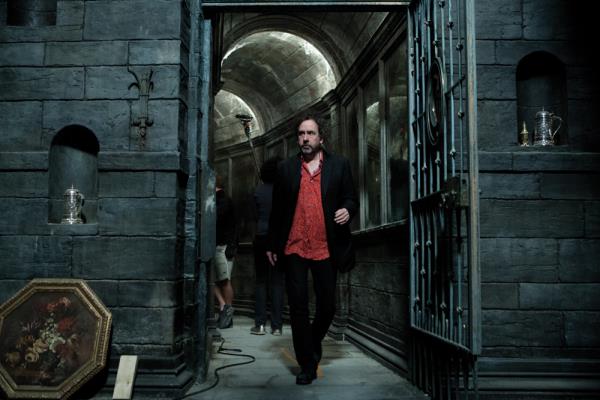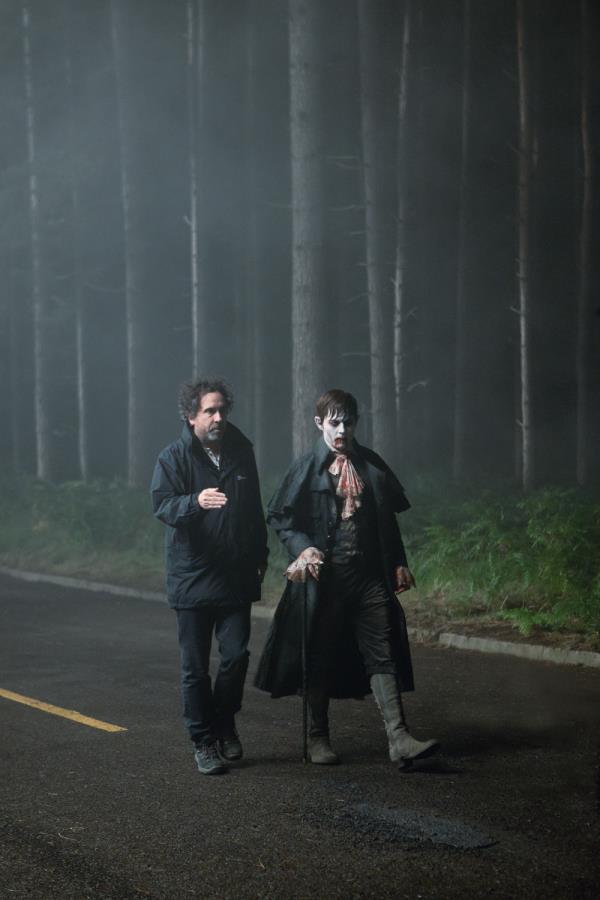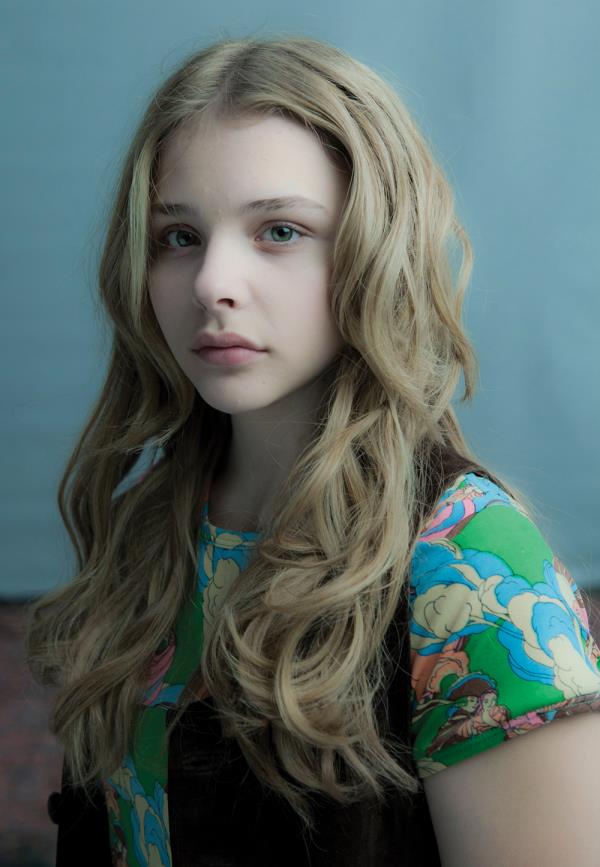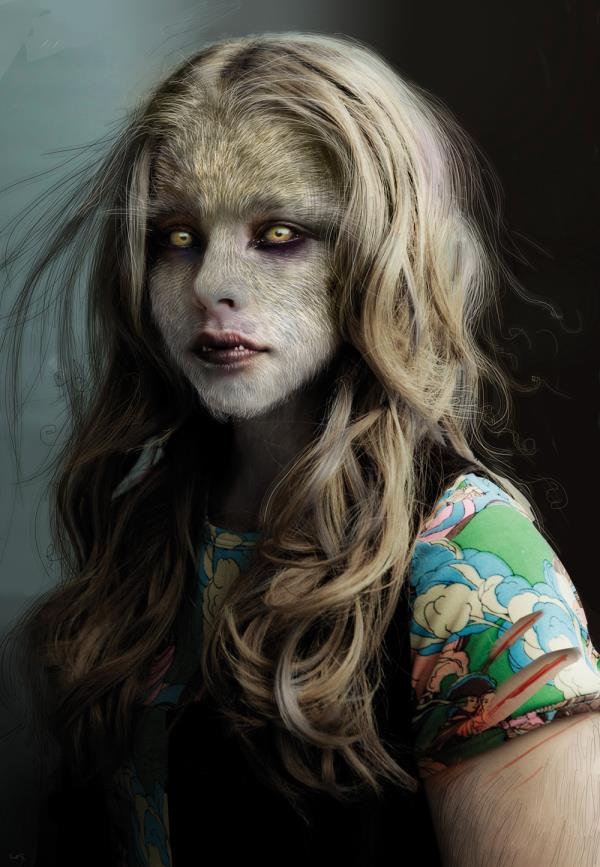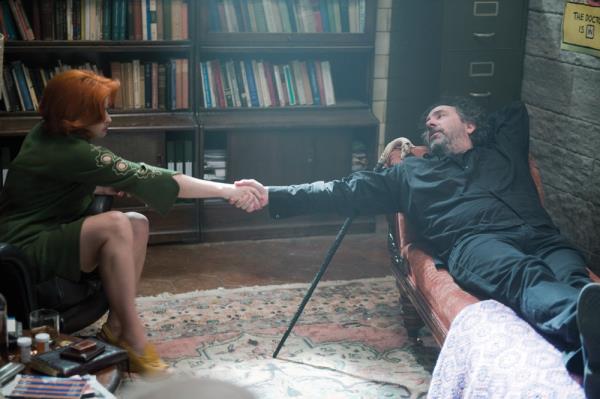 "Dark Shadows: The Visual Companion" is available now. Tim Burton's "Dark Shadows" is also currently available on home video.