Judy Greer Joins 'Carrie' Remake
Will play the sympathetic gym teacher, whoever that is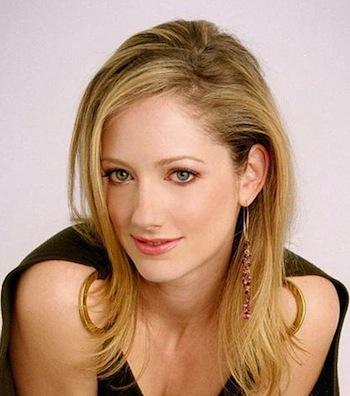 With every new announcement regarding its ever-expanding cast, the upcoming "Carrie" remake is forcing us to reconsider our normally staunch anti-remake sentiments. First it was Chlöe Grace-Moretz and Julianne Moore, then it was future superstar/global icon 
Gabrielle Wilde
, and now its "Archer" and "Arrested Development" funny girl Judy Greer.
According to
Deadine
, Greer will play Miss Dejardin, a gym teacher sympathetic to the bullied, repressed main character. Curiously, the character was named Miss Collins in the original, suggesting that... The filmmakers have decided to change the names, in a vain attempt to differentiate theirs from the 1976 version? Who knows.
Someone named Portia Doubleday (the recent Michael Cera-led bomb "Youth In Revolt," and, uh, not much else) has also joined the cast, to play villainess Chris Hargensen. We look forward to seeing Moretz exacting her telekinetic revenge on Ms. Doubleday.
Are you sure you want to delete this comment?