Marvin Hamlisch's Best Film Score
In addition to his iconic songs, the late composer wrote many memorable film scores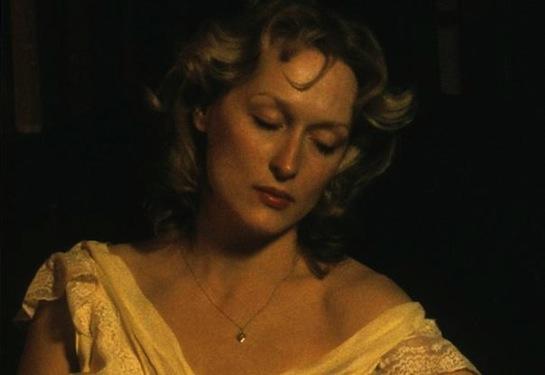 Marvin Hamlisch, who died this week at the age of 68, was clearly a musical genius. At the age of seven, he was so gifted on the piano that he became the youngest person ever to be accepted into Julliard. Hamlisch is one of only two people in history to have won an Emmy, Grammy, Oscar, Tony, AND a Pulitzer Prize (the other person is Richard Rodgers). He'll probably be remembered mostly for writing the score to the groundbreaking musical "A Chorus Line" (for which he won a Tony and the Pulitzer) as well as the title song (with Alan and Marilyn Bergman) for Barbra Streisand's "The Way We Were" (for which he won an Oscar and a Golden Globe). He also received much acclaim (and another Oscar) for his adaptation of  Scott Joplin's music for "The Sting" with Paul Newman and Robert Redford.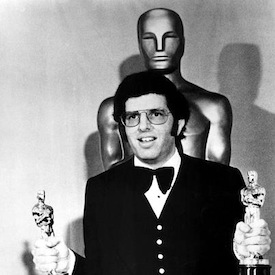 Hamlisch wrote the scores for many memorable films (and some not so memorable), from "The Swimmer" in 1968 (a neglected classic starring Burt Lancaster) to Steven Soderbergh's "The Informant!" in 1999. In addition to "The Way We Were" and "The Sting," my favorite Hamlisch movie scores include Woody Allen's "Bananas,"  Neil Simon's "The Prisoner of Second Avenue," the James Bond film "The Spy Who Loved Me," and "Little Nikita" starring River Phoenix and Sidney Poitier.
But I have to make special mention of the music Hamlisch created for the 1982 Alan J. Pakula film "Sophie's Choice," starring the Oscar-winning Meryl Streep as a deeply troubled Polish immigrant and survivor of Auschwitz. Hamlisch's score, in my opinion, contains some of the most  beautiful and haunting music ever composed for a motion picture. I remember that it was the first non-musical film soundtrack I ever purchased and I still listen to it often on my iPhone. Hamlisch also conducted the orchestra that played his beautiful score.
As we celebrate the opening of Meryl Streep's new film "Hope Springs" this week, take a look at this 30-year-old trailer for what I still believe is the most magnificent performance of Streep's career, a performance that was only enhanced by Marvin Hamlisch's stunning music: