GLAAD announces movie nominations for its 2013 Media Awards
The annual competition honors outstanding images of the LGBT community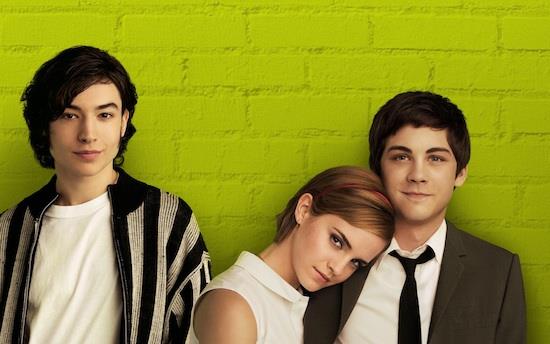 For over 20 years, the Gay & Lesbian Alliance Against Defamation (GLAAD) has been honoring movies, television shows, and other media forms including theater, music, and journalism, for the year's best representations of the lesbian, gay, bisexual, and transgender community and the issues that affect them. Honorees are selected by GLAAD voters using four criteria: fair, accurate, and inclusive representations of the LGBT community; boldness and originality of the project; significant cultural impact on mainstream culture; and overall quality of the project. I wonder which of those criteria scored "Here Comes Honey Boo Boo" a nomination for Outstanding Reality Program (gulp!) but I'm glad to see the underrated "The Perks of Being a Wallflower" getting some attention.
The movie-related nominees for the 24th annual GLAAD Media Awards are as follows:
Outstanding Film (Wide Release)
"The Best Exotic Marigold Hotel" (Fox Searchlight)
"Cloud Atlas" (Warner Bros. Pictures)
"ParaNorman" (Focus Features)
"The Perks of Being a Wallflower" (Summit Entertainment)
"Your Sister's Sister" (IFC Films)
Outstanding Film (Limited Release)
"Any Day Now" (Music Box Films)
"Keep the Lights On" (Music Box Films)
"Mosquita y Mari" (Wolfe Releasing)
"Musical Chairs" (Paladin)
"North Sea Texas" (Strand Releasing)
Outstanding Documentary
"Chely Wright: Wish Me Away" (First Run Features)
"Codebreaker" (TODpix)
"Hit So Hard" (Variance Films)
"How to Survive a Plague" (Sundance Selects)
"Vito" (HBO)
To see the nominations for all 33 categories, click here. Winners will be announced at ceremonies in New York (March 16), Los Angeles, (April 20), and San Francisco (May 11).