Watch Season 1 of 'The Walking Dead' in black and white!
AMC begins vintage-style reruns of first episodes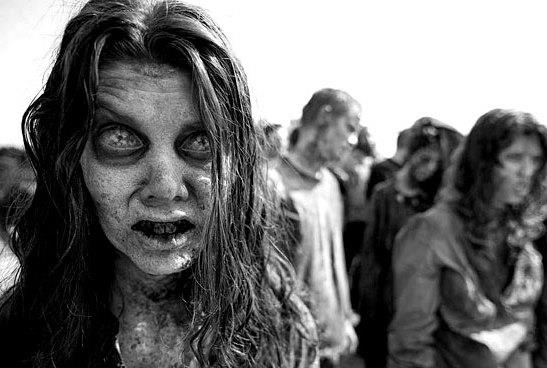 Just in case last week's mid-season premiere for year three of "The Walking Dead" wasn't enough to satisfy your zombie cravings, AMC has just started airing reruns of the show's first season -- with a catch.
AMC is airing the episodes in black and white -- in tribute, we're guessing, to the great tradition of horror movies that have been shot that way. In fact, the movie that remains the main influence and gold standard for the zombie genre, 1968's "Night of the Living Dead," was filmed in black and white, mainly due to its low budget. But the lack of color ended up adding to the movie's nightmarish atmosphere.

Related:
'Walking Dead' Season 3 predictions
We don't know if it will have the same effect for the more modern "Walking Dead," but it will certainly be fun to check out. Episodes one and two aired this past Thursday, with succeeding segments also showing on Thursday nights. 
E!
has posted an ad showing Daryl (Norman Reedus) in glorious black and white to give you a taste -- no pun intended -- of what you'll be getting.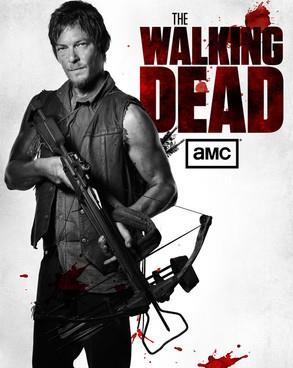 "Walking Dead" airs Sundays at 9 p.m. ET/PT on AMC.