Today In Fassbender: 'Assassin's Creed' Adaptation
Actor will produce and star in video game flick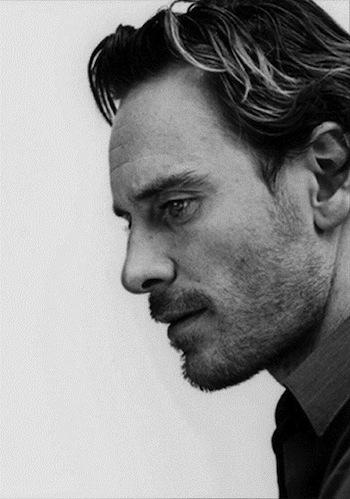 If its millions of adoring fans have one overriding criticism for/about Ubisoft's "Assassin's Creed" series of video games, it's that there's entirely too much button-mashing involved, and that players cannot simply relax, sit back, and enjoy a bag of cheaply produced buttered popcorn while watching protagonist Desmond Miles artfully and athletically dispatch literally thousands of unsuspecting foes across faithfully recreated historical landscapes.
Well, that problem's about to be solved, ladies and gents: according to
Variety
, Hitlist-hero and general all-around swell guy Michael Fassbender has agreed to produce and star in a cinematic adaptation of the video game series. The film will be independently produced, so that Ubisoft can maintain a semblance of creative control. (And, presumably, avoid the tragic fate of Disney's bloated, execrable "Prince of Persia: Sands of Time.") 
As for the flick itself, it would find Fassbender donning the iconic hood of time-bending hero Miles, a bartender who discovers he's descended from a long line of assassins. After he's kidnapped by a secret organization with ties to the Knights Templar, Miles travels back in time to retrieve historical artifacts from places as varied as Renaissance Italy and, er, someplace else during the Crusades. Lots of parkour and throat-slitting ensues. Really, the intricacies of the plot are irrelevant; the joys of the film will be in all the careful bloodletting, and in watching Fassbender jump acrobatically off rooftops. 
What do you think, Hitlisters? Excited by the prospects of an "Assassin's Creed" film? Is Fassbender the perfect actor to embody Desmond Miles? Or are the thrills of the game truly lost when not fiddling endlessly with small plastic joysticks? As always, let us know in the comments.