Mark Your Calendars: 'The Avengers 2' Arrives in May of 2015
Can you wait another three years?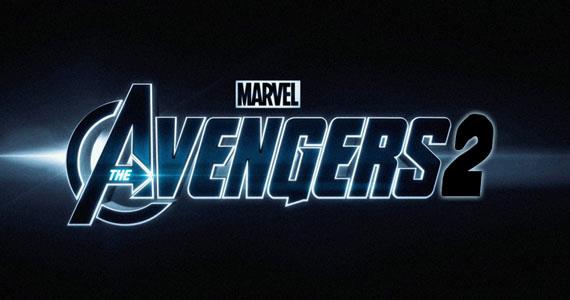 On the heels of Disney's brief announcement that "Iron Man 3" is facing a short delay due to star Robert Downey Jr.'s ankle injury, the studio has now released far happier news. The sequel to their worldwide smash hit "The Avengers" will officially arrive in May of 2015, with "The Avengers 2" hitting theaters on May 1, 2015.
The May 1 date calls back to the first film's release date - May 4 of this year - proving that the summer cinematic season now officially includes May. Exhausting, isn't it?
Director Joss Whedon returns to the property, and will both write and direct this new entry. And, as
/Film
notes, the main members of the team, including Robert Downey, Jr., Chris Evans, Mark Ruffalo, Chris Hemsworth, Scarlett Johansson, and Jeremy Renner are all expected to return, and the film will undoubtedly involve the plots and characters of the rest of Marvel's upcoming films, including "Iron Man 3," "Thor: The Dark World," "Captain America: The Winter Soldier," "Guardians of the Galaxy," and "Ant-Man."
What do you want to see in the next film?