Sink Your Teeth Into 8 New Stills From 'The Twilight Saga: Breaking Dawn, Part 2'
Forever is a very long time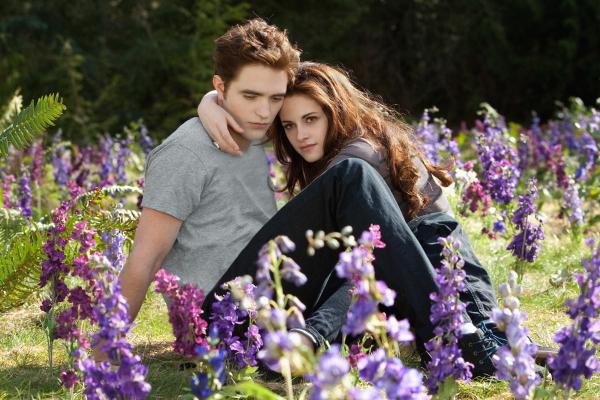 Personal, highly publicized dramas aside, the final film of the beloved (and very lucrative) "Twilight Saga" is hitting theaters in exactly three months, and all signs point to director Bill Condon having gone positively all-out for the last entry. In support of that, Summit Entertainment has released eight new stills that give us a closer peek at not only the look and feel of the film, but at some, ahem,
evolved
characters. With a major battle brewing, these are more reserved photos, but the sense of unease permeates more than a few of them. Prepare yourself, Cullen clan!
These new stills also give us a much better look at young Renesmee, Bella as a recently-turned vampire, and the bond between the newly married Bella and Edward. There's also a special bonus still of "Twilight" author Stephenie Meyer in the same meadow as the pair rest in up top, a lovely callback to the first film in the series.
"The Twilight Saga: Breaking Dawn, Part 2" opens on November 16, 2012. Check out the rest of the new stills, thanks to Summit Entertainment, after the break. Are you excited for the final chapter?