The American Film Institute names its top ten films of 2012
The list has a few surprises... well, maybe just one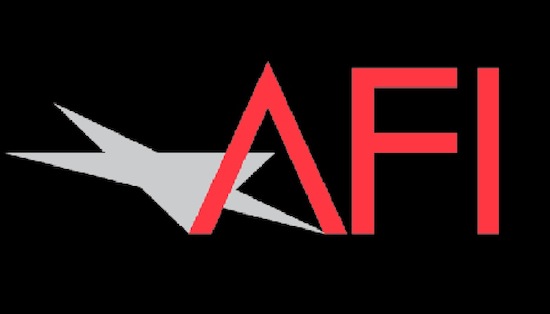 I know, I know…once it starts, it never stops, not for a few months anyway. Every film group from L.A. to Bombay is coming out with its lists of the top films and performances of 2012. Today, the American Film Institute announced its annual honorees for the Movies of the Year. The list of ten films is in alphabetical order so there's no way of knowing whether AFI voters ranked "Argo" higher than "Zero Dark Thirty" or whether any of the other films might have taken the lead in the pre-Oscar obsession with ranking apples-and-oranges films. The only movie on the list that made my eyebrows raise was "The Dark Knight Rises." Not that I think it's unworthy; I just didn't think it was going to get any bat-love this season.
Even while naming its top ten films, the AFI seems to take pride in decrying the competitive nature of awards contests. Huh? "AFI Awards celebrates America's storytellers as collaborators," said Bob Gazzale, AFI President and CEO. "We are honored to bring together artists as a community, without competition, to acknowledge the gifts they have given the world in 2012." 
Here's the list of AFI's Movies of the Year:
"Argo"
"Beasts of the Southern Wild"
"The Dark Knight Rises"
"Django Unchained"
"Les Misérables"
"Life of Pi"
"Lincoln"
"Moonrise Kingdom"
"Silver Linings Playbook"
"Zero Dark Thirty"
The "creative ensembles" for each of these films will be honored at a luncheon on January 11, 2013, in Los Angeles. Click here to see AFI's list of TV Programs of the Year.