The Pictures: Oscars Post-Mortem and the Politics of Kid's Stuff
On missing the big night, and missing the bigger point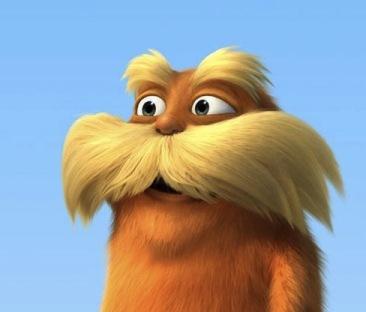 Travelling to Canada for my dad's 80th birthday meant flying back during Oscar's 84th night of celebration ; it's the first time in years I haven't seen the whole show, beginning to end. And that worked out fine; apparently, according to Twitter, Angelina Jolie has great legs, while Sacha Baron Cohen is a born showman and Billy Crystal's Sammy Davis Jr. imitation is now somehow suspect. Really, I don't feel like I need to know more about the show.
As for the Awards themselves, well, all I can say is that my mock-Ernest Borgnine predictions from last week turned out pretty much right, going 6 out of 8 for a 75% correct ratio; more than good enough, in my book. With that said, let me note that the first person to run a piece predicting next year's Oscars gets a wedgie and a wet willie, simultaneously.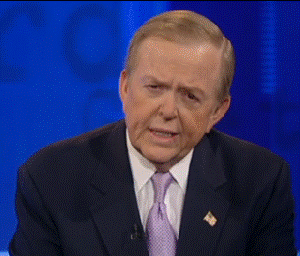 The end of Oscar season, thank heavens, also means the end of Oscar coverage ... which means, of course, that people who don't know what they're talking about when they talk about movies in general will have to find some other aspect of film to talk about when they want to demonstrate that they don't know when they talk about movies specifically.
Lou Dobbs, who gets paid a lot of money to be wrong about a great variety of things for Fox Business News, noted last week that "The Lorax," the upcoming CGI Universal adaptation of Dr. Seuss's 1971 children's book, ""is about a woodland creature who speaks for the trees and fights rampant industrialism. Where have we heard this before? Occupy Wall Street ... tried to put the makers against the takers. The President's liberal friends in Hollywood (are) targeting a younger demographic using animated movies to sell their agenda to children." Dobbs also attacked, yes, the animated "The Secret World of Arietty" for a pro-recycling, pro-conservation message.
There are two ways in which this is hilarious. One is that Dobbs thinks that "The Lorax" is against capitalism; what it's actually for is not chopping down every tree in the universe in the name of a quick profit, when carefully utilizing their resources and replacing them not only keeps the trees (and us) alive, but also keeps the money train rolling, choo-choo. The EPA, known for its pro-stewardship and conservation measures, was begun by that noted Democrat and liberal Richard Nixon; much of America's protection and cherishing of national parks and lands can be traced back to Communist and eco-terrorist Teddy Roosevelt. Of course, Nixon and Roosevelt were Republicans, but hey, in Dobb's world, real conservatives ... don't, uh, conserve.  
The second thing that makes this hilarious is that, as George Orwell (who, in addition to his novels, wrote a boatload of cultural criticism) once noted, "The idea that a work of art should not have a political opinion is, in itself, a political opinion." The Lorax notes how "Unless someone like you cares a whole awful lot, nothing is going to get better. It's not." That's neither left-wing or right-wing but, rather, American. (Really, the Lorax's cry could be a good slogan for both the Tea Party and Occupy Wall Street.)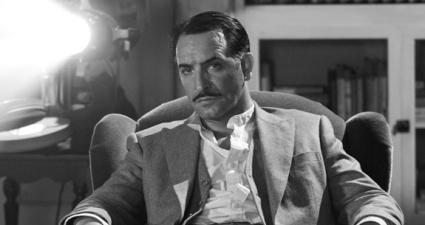 It's often said that politics is showbusiness for ugly people; the reverse, of course, is that showbusiness is politics for charismatic people. Harvey Weinstein's campaigning for "The Artist" proves that, nudging a film with the staying power of a Belgian Waffle into the halls of history. It is, of course, a free country -- Dobbs has the First Amendment right to be a maroon, as enshrined in the Bill of Rights -- but first of all, Hollywood isn't liberal; people in Hollywood are, to be sure, but films are usually made by huge industrial conglomerates, not hippie communes. (Universal films is 49% owned by General Electric, which is also a gigantic defense contractor and has a history of both defense contract fraud and horrifying pollution; The Lorax would be either amused or ashamed.)
Then again, the one thing politics and showbusiness do have in common is talking about the big things that don't matter and completely ignoring the bigger things that actually do. And until we all start to care a whole awful lot, neither are going to get better. They're not. 
J.