Eric Bana To Join SEAL Drama 'Lone Survivor'?
Actor joins Mark Wahlberg in the true-to-life story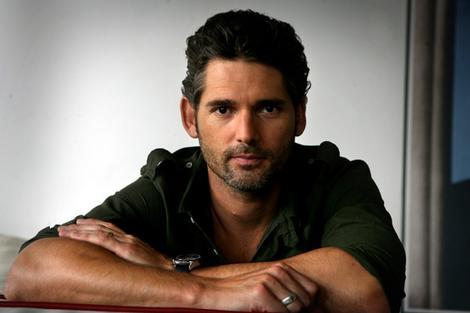 According to
Deadline
, Eric Bana is currently in negotiations to join "Lone Survivor," a true-to-life drama based upon the eponymous book by former Navy SEAL Marcus Luttrell.
The film would ostensibly tell the story of how Luttrell and his team were ambushed in Afghanistan in 2005 while on a top-secret mission to kill a guy. Spoiler alert: only Luttrell survives. (Hence the title.) Mark Wahlberg has reportedly signed on to star as Luttrell, leaving Bana to play one of his unfortunately doomed companions.
Which suits him. Bana has played military types before ("Black Hawk Down," "Munich") and does noble sacrifice like few others. (See also: "Troy," and, um, "Troy." Or don't, because it's not that good.) Emile Hirsch, Ben Foster, and Taylor Kitsch have also been signed to the film, although it's as-yet unclear which roles they'll play. As huge non-fans of "John Carter" and "Battleship," we would hope that Kitsch's role is only a glorified cameo, but the presence of his "Battleship" director Peter Berg behind the camera would seem to preclude that possibility. Still, Luttrell's SEAL team only had four members, so with five name actors announced, somebody's bound to be left out...