New on Netflix Instant: 'Elles' and 'Goats' in 'The Grey'
Plus TV hits 'Once Upon a Time' and 'Revenge,' BritCrime 'Midsomer Murders,' and more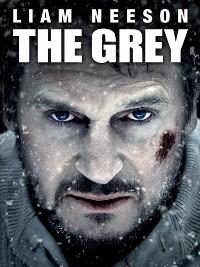 "The Grey" (Universal) drops Liam Neeson in the middle of the Alaskan wilderness and pits him against a pack of ravenous wolves in Joe Carnahan's muscular survival thriller. MSN film critic Glenn Kenny appreciates that Carnahan "tries to come to terms with what one really needs, steely attitude aside, to survive in an environment in which literally everything is against you."
Arriving a week after its disc debut is "Goats" (2012), starring stars David Duchovny, Vera Farmiga, Justin Kirk, and Ty Burrell as the eccentric adults in the life of confused adolescent Graham Phillips. MSN film critic James Rocchi warns that "it it's just another indie film: featuring large stars in small-but-showy parts where the overacting makes up for the underpayment…" Also coming on the heels of its disc is the French drama "Elles" (2011) with Juliette Binoche. Reviews here.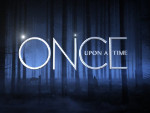 Instant TV:
Last season's shows are arriving in droves as the new season begins on TV, and perhaps the most engaging of these is the surprise hit "Once Upon a Time: Season One," the "other" network show about fairy tale figures in the modern world ("Grimm" has already begun on TV). This is more of a small town melodrama with roots in the classic tales of magic, heroes, witches, and curses, with a Wicked Witch (Lana Parilla) ruling them all as a suburban mayor taking her vengeance on Snow White (Ginnifer Goodwin) and other characters.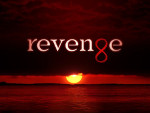 "Revenge: The Complete First Season," a juicy nighttime soap opera of the rich and beautiful in the Hamptons and a ferocious scheme of righteous vengeance, was one of the success stories of the 2011-2012 TV season, thanks to the gleeful bad behavior and queen bee control by Madeleine Stowe.
"Scandal: The Complete First Season," created by Shonda Rhimes ("Grey's Anatomy") and starring Kerry Washington as the politically-connecte​​d head of D.C. crisis management firm, started splashy and aggressively provocative and became increasingly more interesting as the abbreviated first season developed.
More Instant TV picks at Videodrone
For more releases, see Hot Tips and Top Picks: DVDs, Blu-rays and streaming video for week  of September 18