Warner Bros. taps Bradley Cooper for 'The Man from Primrose Lane'
Impressive list of talent gets behind upcoming literary adaptation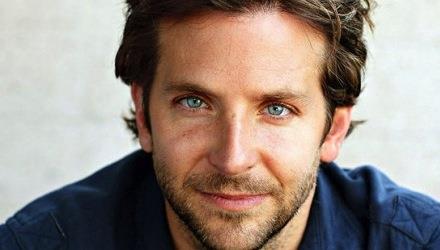 Is it just us, or is Bradley Cooper infinitely more palatable when he's playing
serious
irredeemable, uh, Alpha males, as in "Limitless" or "Silver Linings Playbook," as opposed to out-and-out comedic ones like in "The Hangover" series? Sure, Cooper is a talented comic actor—peep his work in the cultish "Wet Hot American Summer," for just one example—but there's a sense of pathos, of gravitas, of emotional depth present in his serious work that his most famous role of Phil, the philandering, pugnacious school teacher, seriously lacks.
In any case, and in what we can only greet as welcome news, Cooper has reportedly been cast in Warner Bros. upcoming adaptation of "The Man from Primrose Lane" by James Renner. Cooper will ostensibly play the main character, a true-crime novelist named David Neff who gets increasingly drawn into a series of grisly murders, to the extent that he eventually starts questioning his own identity, the laws of physics, and the very continuity of time and space.
What do you think, Hitlisters? Do you prefer Cooper in comedies or dramas? Does "The Man from Primrose Lane"—which boasts a script from Black List-nominated Chad Feehan—sound promising? Or is there some angle here that we've completely missed, distracted somehow by Cooper's dreamy stubble and piercing blue eyes... 
Are you sure you want to delete this comment?