Will Supernatural Spirits Haunt 'Silent Hill Revelation 3D'?
Hollywood classics cursed by evil spirits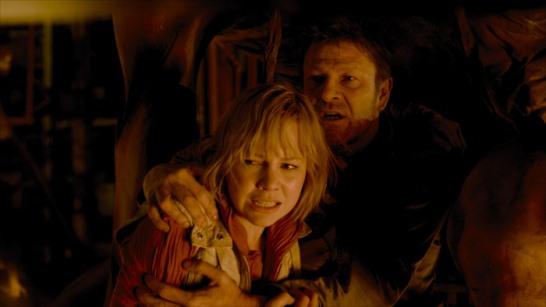 The supernatural has haunted countless Hollywood classics such as the infamous ghost boy that eerily drew his gun in 'Three Men and a Baby.' The lovable classic we all grew up watching "The Wizard of Oz" showcased the lovelorn munchkin who hung himself as Dorothy and the Woodsman headed for the Emerald City.  If you're still not a believer, what about the unusually large number of deaths amongst the cast of the Poltergeist trilogy films?

Bing photos: 'Three Men and a Baby' ghost
Are these a bunch of urban legends or were these movies set to be doomed from the dead? Silent Hill Revelation 3D will engage you to spot any supernatural activity in Heather Mason's strange and horrific alternate reality.  Will Silent Hill provoke the dead to come back for some good old-fashioned haunting?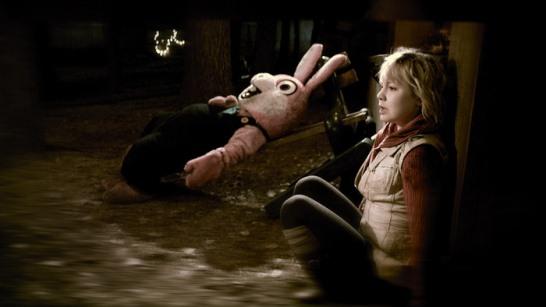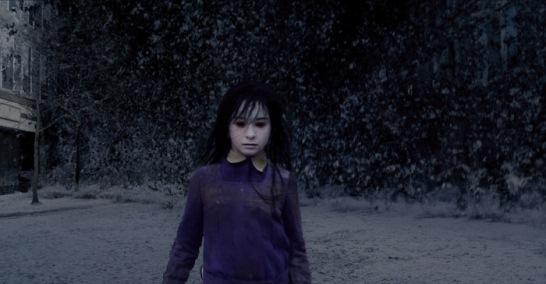 Come see for yourself on October 26th ... that is, if you're not too scared!
Are you a fan of horror movies? Tell us on MSN Movies Facebook and follow MSN Movies Twitter.