'Star Trek Into Darkness' reveals new photos, glass-crashing, guns-blazing, and all
Eh, still not dark enough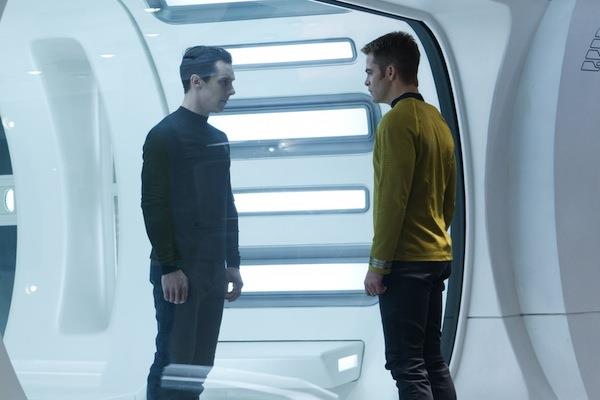 One of the year's most anticipated new films, J.J. Abrams' "Star Trek Into Darkness," has slowly been leaking out new materials - from intriguing first looks to a slew of "teaser" trailers - and all of them have only served to heighten expectations. Just what will happen in Abrams' sequel? Is Benedict Cumberbatch playing Khan, or have we all been misled? Are Kirk and Spock going to (finally) be best pals? Is there a new romance in our midst? And just what the hell is going on with Chris Pine's hair?
While most of the questions (fine, all of those questions) won't be answered by this new batch of stills from the film, they're certainly fun to look at and they'll surely fuel plenty more speculation to keep us going until the film's release. And, hey, isn't it nice to finally get a new look at Simon Pegg as Scotty?
Check out ten more pictures from "Star Trek Into Darkness" after the break, thanks to Paramount Pictures.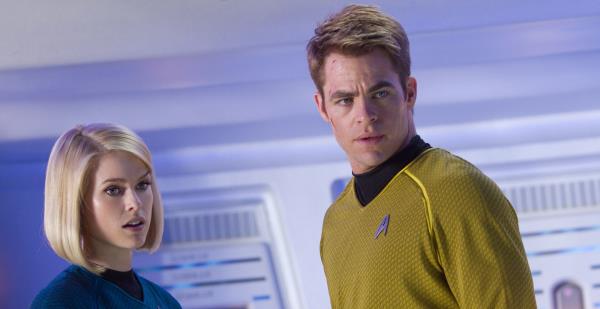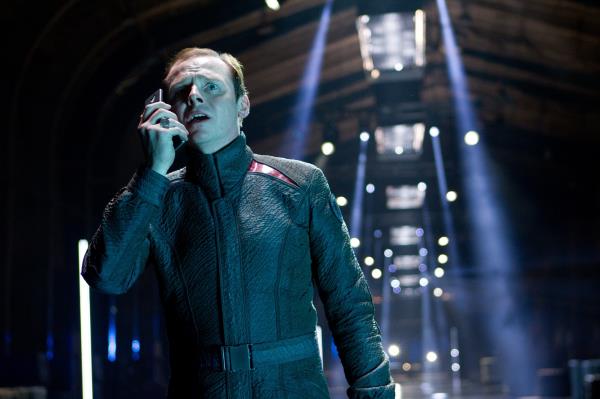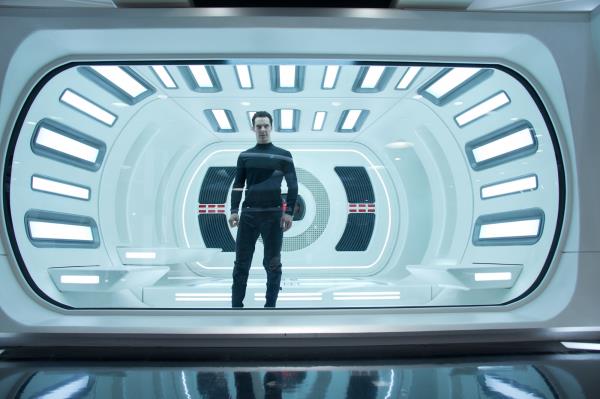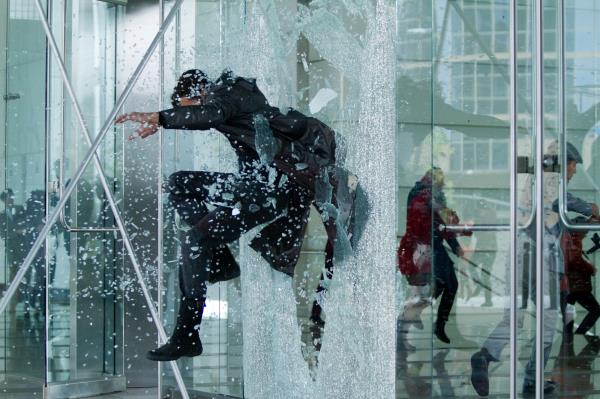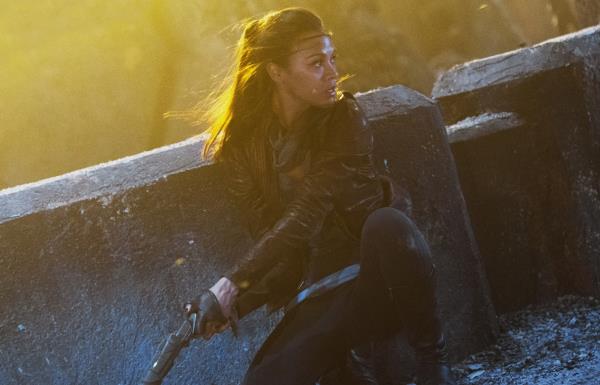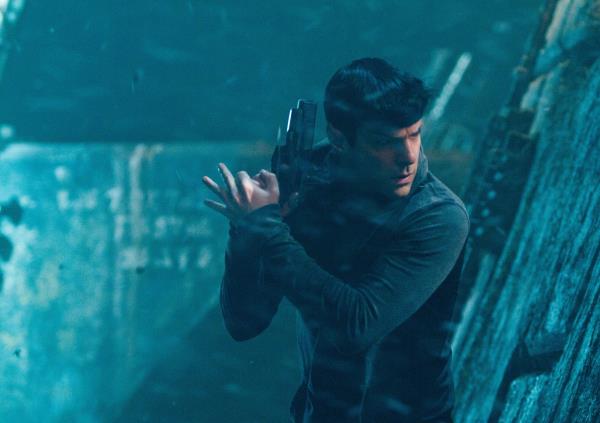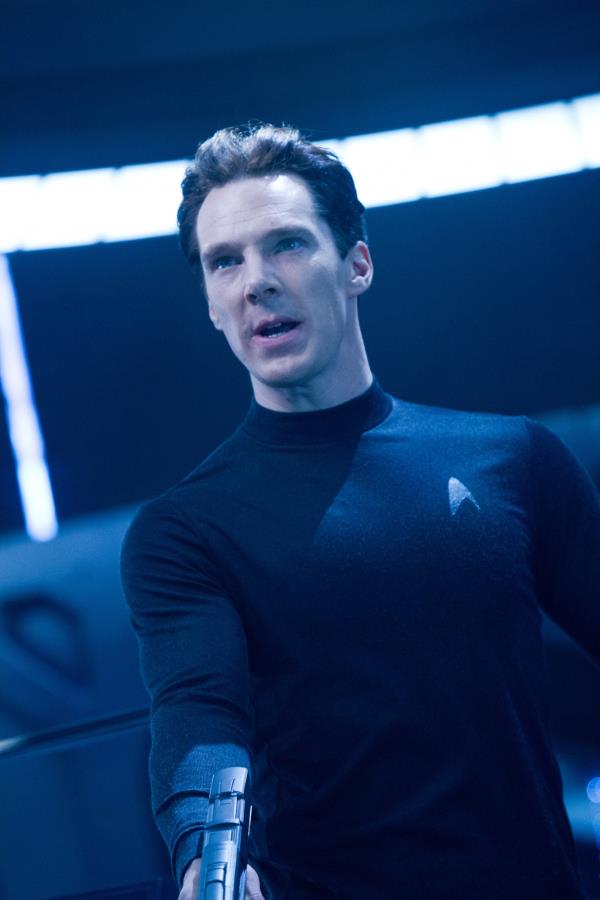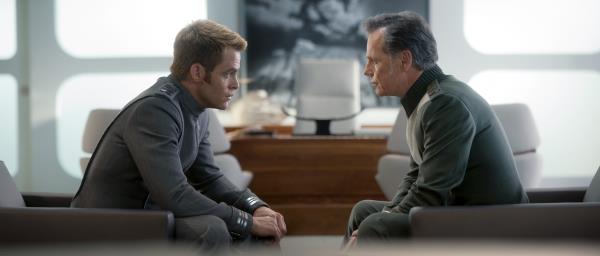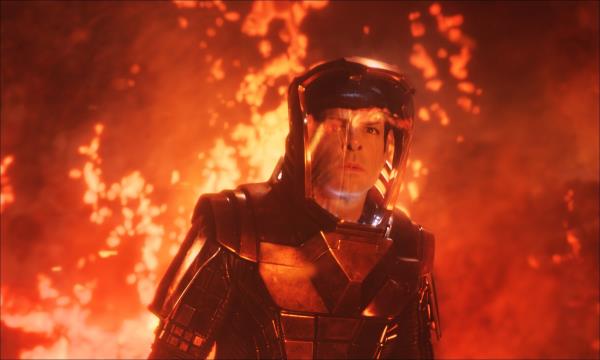 "Star Trek Into Darkness" opens on May 17, 2013.