Steve Carell, Toni Collette to Find 'The Way, Way Back'
The Oscar-winning writers of 'The Descendants' line up their directorial debut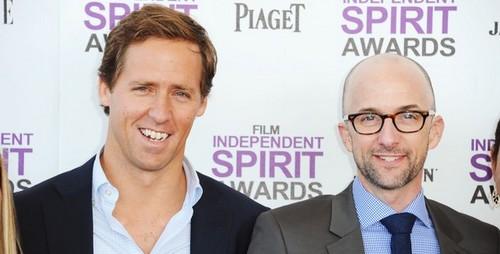 When you take home an Oscar for your first produced screenplay, certain opportunities are bound to present themselves. Case in point: Nat Faxon and Jim Rash (the dean of TV's "Community") won Best Adapted Screenplay earlier this year for their work with Alexander Payne on last year's "The Descendants," and so now they're prepping their own directorial debut, "The Way, Way Back."
Sam Rockwell, AnnaSophia Robb and Allison Janney have already signed on for the drama, and according to
Variety
, the project will now serve as something of a "Little Miss Sunshine" reunion between Toni Collette and Steve Carell, respectively playing the mother and stepfather of a teenage boy neglected by them as he comes of age one summer.
Faxon and Rash already tackled the dysfunctional family of "The Descendants" to compelling effect, and their comedic creds (both are working actors and Groundlings alumni) help to alleviate the potential dourness of a typical indie drama. Here's hoping that "The Way, Way Back" is, uh... a step, step forward for this duo.