Stephenie Meyer's 'The Host' begins to unveil new character posters
Have you read the book yet? Do you have a favorite character?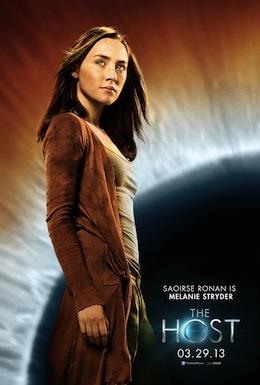 We've already talked quite a bit about the next film based on a Stephenie Meyer book, Andrew Niccol's "The Host," around these parts, but the film's marketing team continues to turn out fresh materials for fans of Meyer's sci-fi novel to ogle over, so here we are. Today brings us the first of a likely string of new character posters, one starring Saoirse Ronan as Melanie Stryder and Max Irons as her boyfriend, Jared Howe. 
As far as character posters go, they're not too exciting, and they're not giving newcomers to the material much to do. Just who is "Melanie Stryder"? And why should someone who has never read Meyer's book care about her? Hopefully, "The Host" will turn out some more exciting pieces of marketing (perhaps a new trailer or two?) soon, and the film might get a chance to appeal to "Host" newbies.
Meyer's sci-fi-tinged tale is set on a future Earth, picking up a number of years after a parasitic alien race has taken over the bodies of most every human on the planet. While these so-called "Souls" that inhabit the human bodies are not evil by nature - they value the "experience" of what they do far more than the actual lives they destroy in the process - the fear of being taken over by them has driven the few remaining humans (like Melanie and Jared) so far underground that the possibility of them taking back their world nearly unfathomable. 
And that's why it's not so great when Melanie, after years of running, is captured and implanted with a Soul. But Melanie isn't a human like the Souls have experienced - and the Soul that's stuck in her body isn't like any alien she's ever encountered. And that's just the most basic explanation of the story - there's all sorts of other intrigue, including (of course!) a love triangle (sort of). Meyer's book has much wider appeal than her incredibly popular "Twilight" series, so here's hoping that Niccol's film does it justice.
Check out larger versions of both posters, thanks to
Dread Central
, after the break. And stay tuned for more character posters, sure to pop up in the coming days!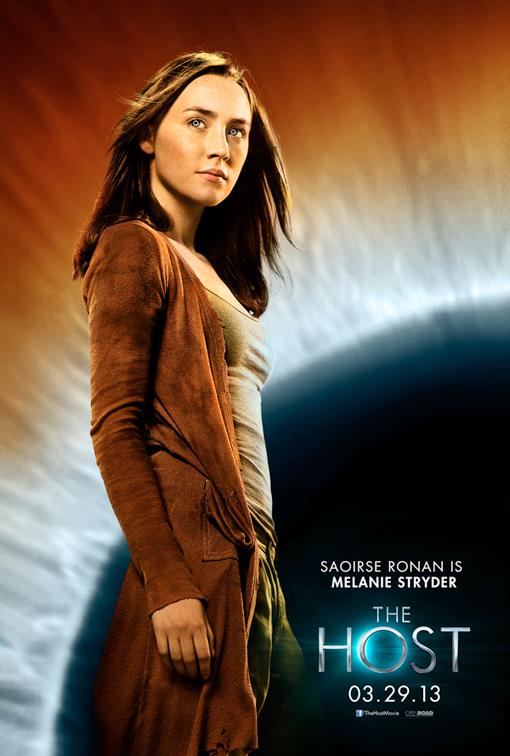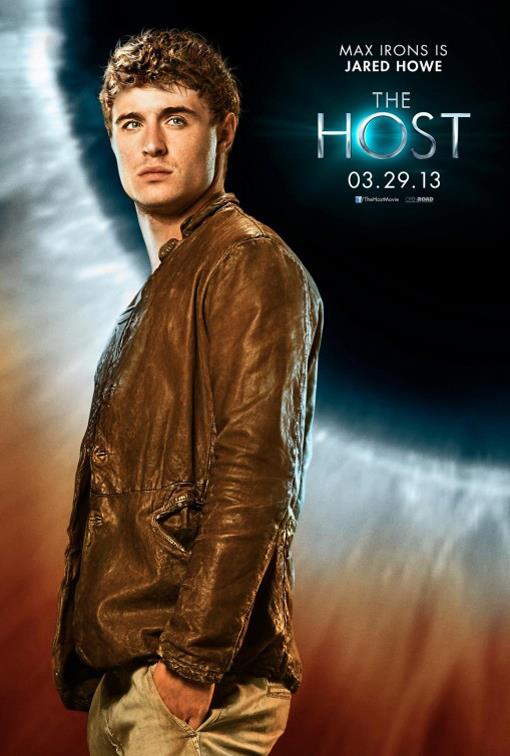 "The Host" opens on March 29.