'Spider-Man 2' auditioning actors for Harry Osborn
Bunch of bland beefcakes up for complicated role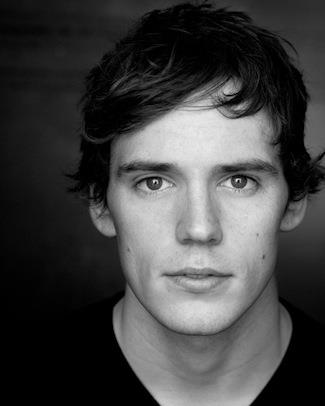 According to
The Hollywood Reporter
, producers are currently auditioning actors for the role of Harry Osborn in the upcoming sequel to "The Amazing Spider-Man." Who will have the dubious honor of replacing the otherwise irreplaceable James Franco as Osborn, a.k.a. the Green Goblin? Amongst the names being mentioned: "Pirates of the Carribean: On Stranger Tides" and "Snow White & The Huntsman" star Sam Claflin, "My Week with Marilyn's" Eddie Redmayne, and a couple of others nobody else has ever heard of.
Certain Hollywood historians—we won't say which ones, for fear of embarrassing them, or ourselves—regard Franco's iconic portrayal of Osborn as the definitive version of that character. Okay, so technically he's the only actor to have played the role. Still, the titan of modern Hollywood—if not Western culture—leaves pretty big shoes to fill. Producers originally sought actors capable of maintaining at least a close approximation of Franco's dark, brooding intensity. Now, however, they are said—by unnamed sources, our favorite kind—to be seeking actors with more "athleticism" and "good looks," whatever that means. Because nobody has ever accused James Franco of being either athletic or good looking. What?
What do you think, Hitlisters? Excited that the "Amazing Spider-Man" franchise is evidently going back to the Harry Osborn/Green Goblin story-line? Whom do you think should ultimately get the role? And is it too late to rope Josh Hutcherson and/or Liam Hemsworth into this conversation? As always, let us know in the comments, or tell us on MSN Movies 
Facebook
 and MSN Movies 
Twitter
.