Official presenter gift lounge of the Film Independent Spirit Awards
Hollywood's hottest actors visit Mattel sponsored lounge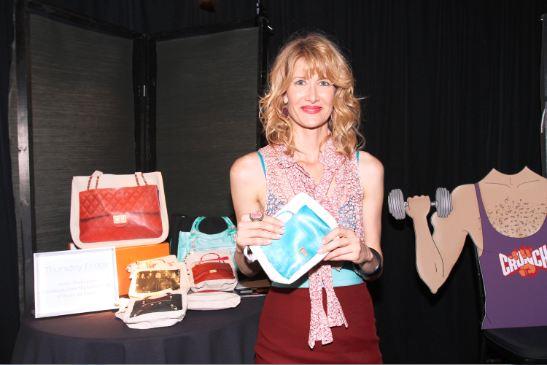 By Minh Nguyen
Special to MSN Movies

MSN Movies attended the Mattel Games Gift Lounge at the 2013 Film Independent Spirit Awards. We couldn't have asked for a better day as we walked in the sun-shined Santa Monica Beach to go through security. Along the way we saw some very well dressed celebrities.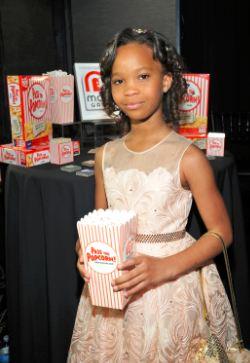 Kerry Washington ("Scandal"), Jeremy Renner ("Hansel and Gretel"), Nina Dobrev ("The Vampire Diaries"), Chris Tucker ("Silver Linings Playbook"), (Rapper) Common, Hannah Simone ("New Girl"), Marcia Gay Harden ("Law & Order: SVU")), Kyle MacLachlan ("Sex in the City" & "Desperate Housewives), nine year old star Quvenzhane Wallis ("Beats  of a Southern Wild"), Emily Mortimer ("The Newsroom"), Bryan Cranston ("Breaking Bad") and Stana Katic ("Castle") were some of the people that came to help support a great cause. Mattel Games made a donation for Film Independent on behalf of each star that visited the gift Lounge.  The donation will help support Film Independent's mission to champion the cause of independent film and support a community of artists who embody diversity, innovation and uniqueness of vision.

It was a win-win scenario as the celebrities helped Film Independent and walked away with some very fun items. Murad gave an exclusive men's gift set and the ladies were able to get their eyebrows done at Sania's Brow Bar. We've included the companies and what they were giving away.


• Mattel Games: Pass the Popcorn! Game, an exciting game for movie buffs.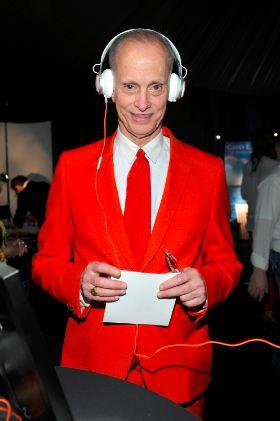 • Fashion Forms: Lingerie accessories for the red carpet and beyond.

• Yoplait Greek 100: One month's supply of product & activity tracking band.

• GKhair On-the-Go Gift Collection: Hair care products containing Juvexin and a Mini-Iron.

• JABRA Solemate, JABRA Vox Headphones & Giftcard: Portable speakers, tangle free headphones.

• Caribbean Living Magazine: Gift certificate for a 3-night all inclusive stay on Cayo Espanto, a luxury private island.

• Crunch – 1 year gym membership & private training session.

• Thursday Friday – Cotton canvas totes with images of designer purses.

• Manito Linens – Luxury bedding made from 100% Mulberry silk.

• Blessed & Cursed – Men & women's jeans made from high-end Japanese denim.

• Sookbox – New technology that empowers users to enjoy media and apps on device of their choice.

• Perfect Pearl – Luxury skincare for mother and baby with benefits of exotic pearls.

• Larissa Love Cosmetics – Yummy smelling candles made from natural ingredients such as coconut oil.