Robert Pattinson and Guy Pearce Will Go on a Wild Ride in 'The Rover'
From 'Animal Kingdom' writer and director David Michod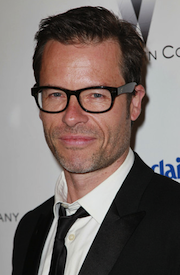 If you're at all familiar with David Michod's "Animal Kingdom," the news that the talented filmmaker is making another (sure to be gritty) film about out of control crime in his Australian home land should set your ears alight. Not familiar with Michod or "Animal Kingdom"? Correct that. Now. 
Michod's next project after 2010's stunning crime family flick looks to be "The Rover," which 
Deadline
 (via 
Cinema Blend
) reports "chronicles a man who relentless[lessly] pursues a gang who stole his car through the wild and rough Australian outback of the near future." While there's certainly enough within that one line to get excited for this feature -
just how near is this future? just how relentless will this get? -
 the cast that has begun to assemble for the project should thrill even those who have yet to be indoctrinated into the Michod cult.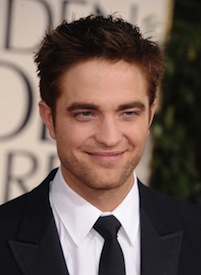 Who exactly will be playing the man in search of his car? The one launching that relentless pursuit? No less than the criminally underrated Guy Pearce, most recently seen in "Lockout" but best known for his work in films like "Memento," "The Proposition," and "L.A. Confidential" (and you better believe he had a central role in "Animal Kingdom"). And who is going to be the first member of that car-stealing gang? Robert Pattinson, who continues to round out his post-"Twilight" resume with compelling films by talented directors (next up for Pattinson is the Cannes Film Festival premiere of David Cronenberg's "Cosmopolis"). These two facing off? If Michod sticks to his trends, there will be some very unexpected twists to "The Rover," and they'll likely be at the center of them. 
Until you can see "The Rover" in a theater near you, why don't you rent a little film called "Animal Kingdom"?