'The Twilight Saga: Breaking Dawn - Part 2' Launches Scavenger Hunt to Uncover New Character Posters
Forever is a very long time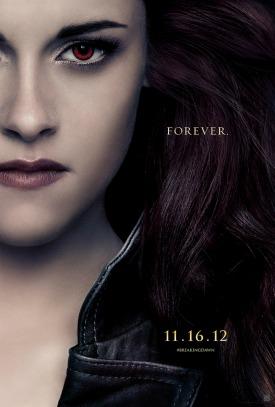 Earlier this morning, Summit Entertainment launched a major Internet scavenger hunt to turn up clues that would help reveal three new character posters from their upcoming "The Twilight Saga: Breaking Dawn - Part 2." Clues were spread across a number of Twilight fan sites and, no surprise here, fans quickly put things together to unlock the new posters.

The hunt involved helping Bella, Edward, and Jacob assemble the different covens from around the world, covens comprised of vampires who are friendly to the Cullen clan (and some who also practice their own type of "vegetarianism"). Fans of Stephenie Meyer's book series know that those various covens will come very much into play in the final film of the franchise, so it's no surprise that Summit used them to put together a fun little hunt.

The final film stars Kristen Stewart, Robert Pattinson, Taylor Lautner, Peter Facinelli, Ashley Greene, Kellan Lutz, Jackson Rathbone, Elizabeth Reaser, Nikki Reed, Billy Burke, Rami Malek, Maggie Grace, Mackenzie Foy, Tracey Heggins, Judi Shekoni, Omar Metwally, Andrea Gabriel, Rami Malek, Angela Sarafyan, Marlane Barnes, Lisa Howard, Patrick Brennan, Noel Fisher, Guri Weinberg, Lee Pace, Toni Trucks, Bill Tangradi, Erik Odom, Valorie Curry, Joe Anderson, Olga Fonda, Janelle Froehlich, Masami Kosaka, Sebastiao Lemos, Amadou Ly, Ty Olsson, Wendell Pierce, and Carolina Virguez. One reason for that bloated cast? All those covens, of course!

After the break, check out larger versions of the three new character posters, along with a full list of the various fan sites who participated. "The Twilight Saga: Breaking Dawn - Part 2" opens on November 16.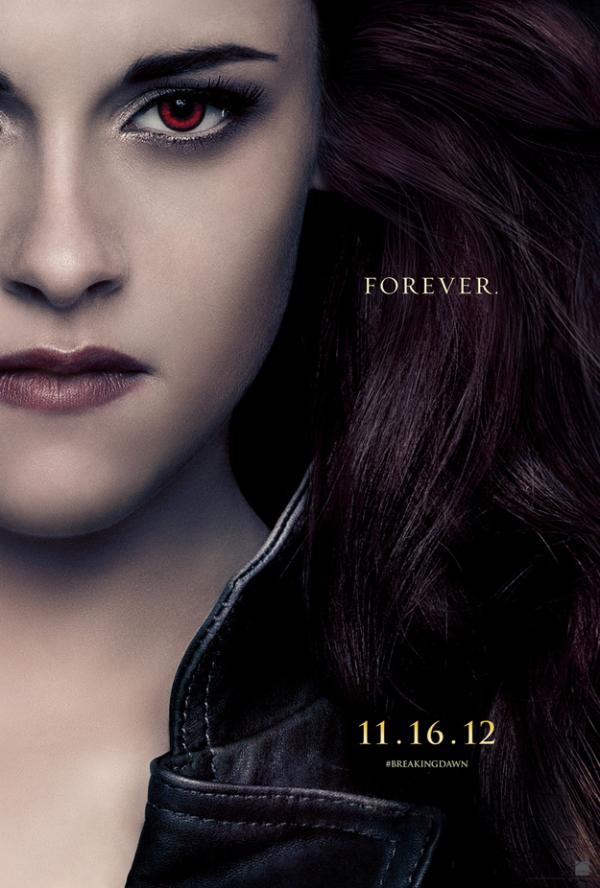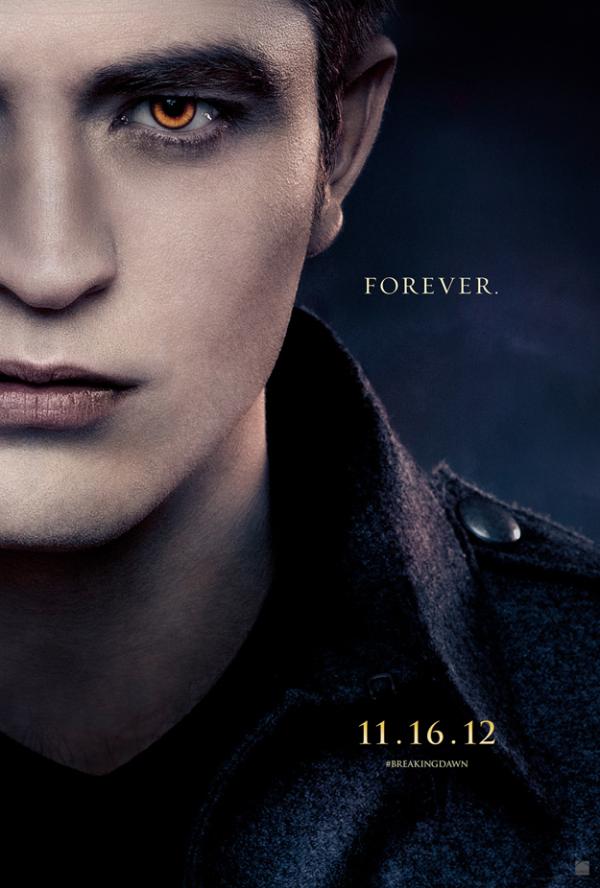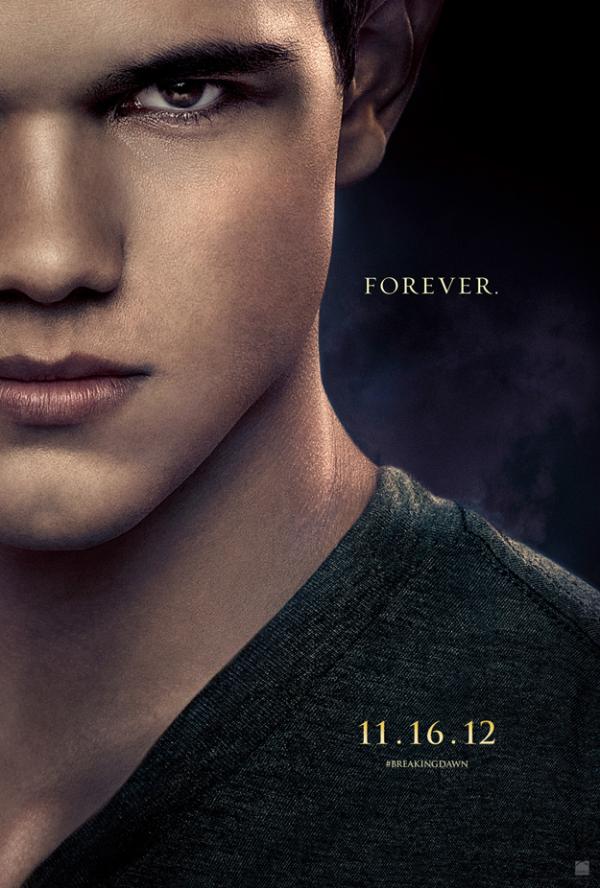 BELLA AND EDWARD 
HIS GOLDEN EYES 
LETTERS TO TWILIGHT 
TEAM TWILIGHT 
TWILIGHT EXAMINER
http://www.examiner.​com/twilight-in-national​/amanda-bell 
TWILIGHT GUY 
TWILIGHTISH 
TWILIGHT LEXICON 
http://www.twilightl​exicon.com/ 
TWILIGHT MOMS 
TWILIGHT SERIES THEORIES 
TWILIGHT SOURCE 
http://www.twilights​ource.com 
CREPUSCULO-ES 
http://www.crepuscul​o-es.com/ 
TWILIGHT ITALIA 
http://www.twilighti​talia.com/ 
THE TWILIGHT SAGA 
http://www.thetwilig​htsaga.nl/ 
TWILIGHT SWEDEN 
http://www.twilights​weden.se/ 
UK TWILIGHT