'World of Warcraft' Adaptation Might Actually Happen, Project Gets a New Screenwriter
Still needs a director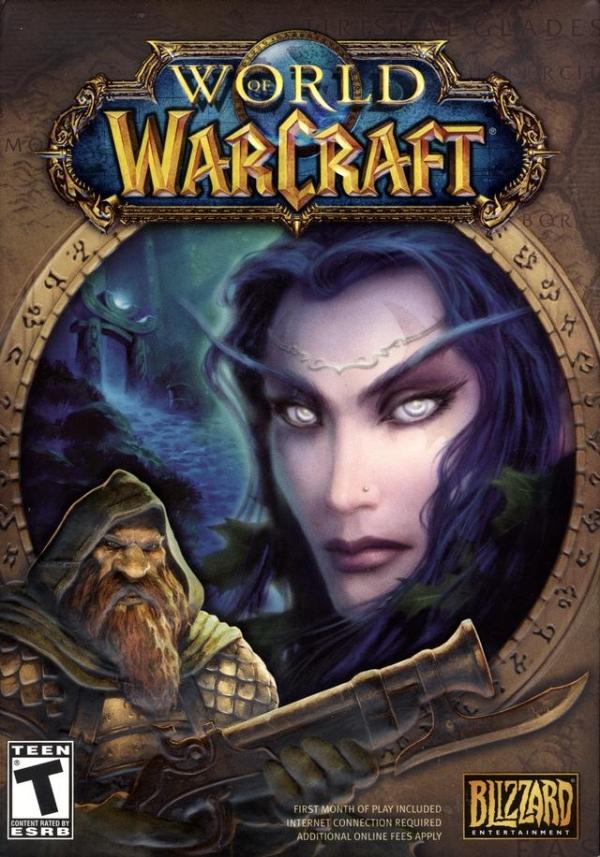 With last month's news that director Sam Raimi had left Legendary's long-gestating "World of Warcraft" adaptation, it seemed as if the video game film might never be made. But now
Variety
reports (via
/Film
) that the studio has "sparked to" screenwriter Charles Leavitt's take on the film (we can only assume that such lingo is a
good
thing) and has penned the latest version of the script.
The "World of Warcraft" film has been in development at Legendary since back in 2007, though Raimi didn't sign on to direct until 2009. Back then, he was set to film his project based on Robert Rodat's script. Raimi revealed last month at Comic-Con that he had left the project, due to his continued work finishing up his "Oz: The Great and Powerful" and Legendary's need "to start making it." At the time, it didn't seem like Legendary was even on track for such a thing, but this news seems to change that.
Leavitt has penned works like "Blood Diamond," "The Mighty," and "K-Pax," but he likely got this gig based on his upcoming project, "The Seventh Son," also a Legendary picture. That film stars Jeff Bridges and Ben Barnes and is based on Joseph Delaney's YA series The Spooks Books. That film doesn't open until October 18, 2013, but this news seems to signal Legendary's pleasure with how Leavitt's work on it has panned out.
"World of Warcraft" still needs a director and a cast, but this is certainly a welcome step forward.