'The Hunger Games: Catching Fire' Casts Its Enobaria, Brutus, and Gloss
Still no Finnick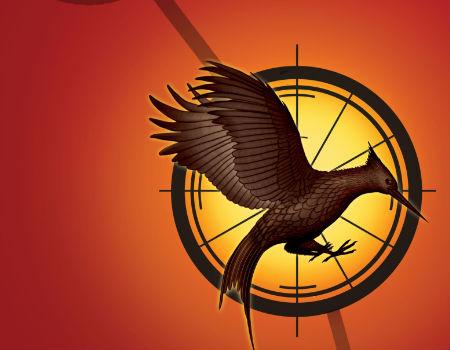 Casting for the massively anticipated "Hunger Games" sequel, "The Hunger Games: Catching Fire," has ratcheted up considerably over the past few days, with Lionsgate rolling out announcements nearly every day. While fans of the franchise got their
Mags last week
(and a good pick at that), they are still left wondering just who will get to play fan favorite Finnick Odair. Sam Claflin? Armie Hammer? Someone else entirely? With Lionsgate refusing to respond to rumors, and only posting firm announcements on their
www.CatchingFireCast​ing.com
page (a wise move from the studio), all we can do is wait and see.

Until then, Lionsgate has revealed the casting for three of its newest tributes. With the second film set to send Katniss Everdeen (Jennifer Lawrence) and Peeta Mellark (Josh Hutcherson) back into the Hunger Games arena in the Capitol's version of an all-star edition, there are plenty of tribute parts to fill (and, with these new Games drawing only from a pool of past winners, there are a range of ages to consider). To that end, Lionsgate has cast Bruno Gunn as Brutus (a winner from District 2), Meta Golding as Enobaria (the female victor from District 2), and Alan Ritchson as Gloss (a winner from District 1, who will be joined by his sister Cashmere, another winner).

Gunn is best known for his work in television shows, such as "The Office", "Curb Your Enthusiasm," "Sons Of Anarchy," "Oz," and "Prison Break." Golding is also known for her TV work, appearing on shows like "CSI," "Criminal Minds," "House," and "Cold Case." Ritchson recently completed work on the Rebel Wilson-starring comedy pilot "Super Fun Night."


"The Hunger Games: Catching Fire" opens on November 22, 2013.