Drew Barrymore To Direct Apocalyptic Drama 'The End'
Because of course she is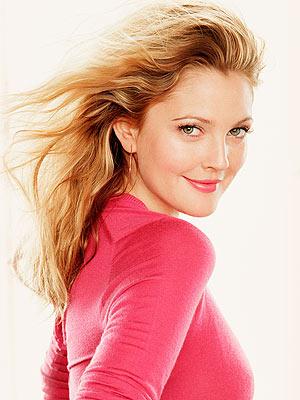 In our experience, when one thinks of Drew Barrymore, director, it's natural for one to suddenly start contemplating the imminent apocalypse. That seems to be Warner Brothers' thinking as well, as, according to 
the Hollywood Reporter
, the studio has hired Barrymore to helm its end-of-the-world drama, "The End."
The film won't concentrate on all the dreary depressing details like similar films "Seeking A Friend For The End Of The World," "Melancholia," or "4:44 Last Day On Earth." No, "The End" will be more like "Love Actually" or "Valentine's Day" set on the eve of the apocalypse, as a melange of characters prepare for their inevitable doom through heartwarming intertwining story lines.
Barrymore previously directed the not bad/pretty good "Whip It," a roller-derby themed coming of age comedy starring "Juno's" Ellen Page, in 2009. Which, of course, perfectly suits her for a project of the scope and magnitude. Barrymore may have picked up a few tips as far as handling an expansive ensemble cast goes while participating in such films as "He's Just Not That Into You" and "Scream." Maybe.
What do you think, Hitlisters? On board with the WB's unusual choice of director? Think that Barrymore can bring a different, unique approach to such well-worn subject matter? As always, let us know in the comments...