'The Twilight Saga: Breaking Dawn - Part 2' Sinks Its Teeth Into a Fresh Teaser Trailer
A battle is brewing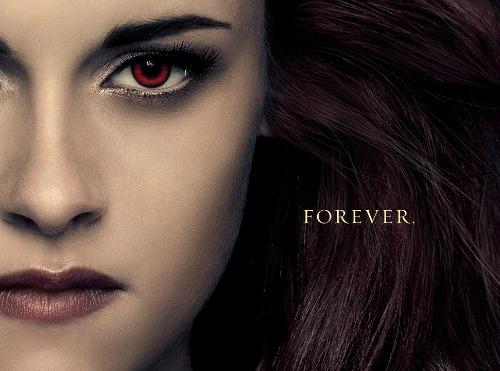 The wildly popular "Twilight Saga" franchise wraps up later this year, and this one is truly going out with a bang. The final film culminates with a giant battle the likes of which we haven't yet seen from the Stephenie Meyer-inspired series, pitting the good-natured Cullen clan against the evil Volturi, with a whole mess of others joining in to help save the "immortal child" sprung from the now-vampy Bella and her new husband Edward, including the Wolf Pack (in the midst of its own serious internal strife) and some other "good" vampire friends of the Cullens (a few of whom we've met before, and a few dazzling newcomers). It's going be, well, probably just totally insane, but you can't fault anyone for wanting to end the franchise on such a totally bonkers highlight.
With the film approaching release, it's time for Summit Entertainment to start to ramp up marketing, including today's brand new teaser trailer. Need to see a vamped-out Bella? Want to meet "baby" Renesmee? Anxious for some new friends and old enemies? Yup, they're all here.
"The Twilight Saga: Breaking Dawn - Part 2" opens on November 16. Check out the film's first "full" (whatever that means) teaser trailer after the break.