Karl Urban Reveals Identity Of 'Star Trek' Villain
And it's not Khan Noonien Singh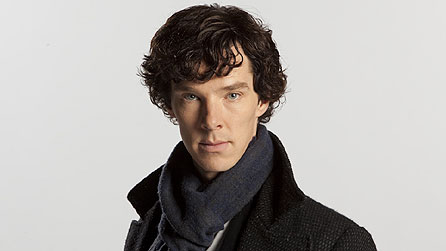 Ever since "Star Trek" came out in 2009, people have been anticipating what director J.J. Abrams 
would do with its inevitable sequel. Would he straight up remake "Star Trek II: The Wrath Of Khan?" Or would it find the young, inexperienced crew of the Enterprise fighting the onset of millennial ennui? And/or the ever-present danger of malicious lens-flares?
The answer? Apparently "none of the above." According to Dr. McCoy himself, Karl Urban, the villain of the upcoming, as-yet untitled "Star Trek 2" will not be the iconic Khan Noonien Singh or the Next Generation's main foe, the Borg Collective, but a one Gary Mitchell. 
Wait, who? Excuse me? What?
Fans of "TOS," as Trekkies lovingly call the original series, will remember Gary Mitchell (or not) as the main antagonist of the early season one episode "Where No Man Has Gone Before." Apparently an old Academy friend of Kirk's, Mitchell mysteriously gains superpowers and tries to do some sinister stuff on a planet, or something, before the Enterprise crew comes along and kicks his righteous butt. The personal connection between the characters only heightening the drama, and all that.
So. Benedict Cumberbatch. Will be playing Gary Mitchell. An über-villain named Gary? Hard to picture that. Perhaps it's a ruse. We'll believe it when we see it. Until then...