Denzel Washington Is 'The Equalizer'
Sony flick will start production next April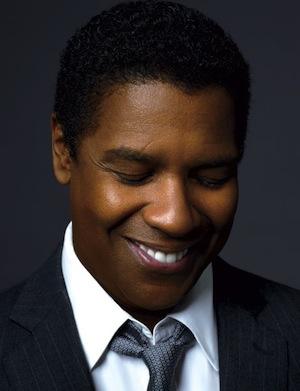 According to
Deadline
, Sony Pictures has set an April 8th start date for "The Equalizer," a thriller based on the eponymous TV show that could become Denzel Washington's first franchise.
The premise? Denzel will play the "Equalizer" of the title, an enigmatic former special-forces operative turned drifter vigilante who travels around fighting injustice wherever he finds it. Which makes this project sound a lot like Tom Cruise's upcoming "Jack Reacher," doesn't it? Except for that Denzel has an actually intimidating physical presence/is actually a good actor/probably won't ruin public perception of the movie with, say, a poorly timed, well-publicised divorce, ever-ongoing tabloid drama, and repeated inquiries into his religious affiliations. 
No director has been hired yet for "The Equalizer," although talks are reportedly underway with Pierre Morel ("Taken"), Nicolas Winding Refn ("Drive"), Gavin O'Connor ("Warrior") and Gareth Evans ("The Raid: Redemption"). Not a bad list.
What do you think, Hitlisters? Excited for Denzel to return to a higher-profile project? Does this project really sound that similar to "Jack Reacher," or are we seeing things? As always, let us know in the comments...