Will Public Accept New A-List Polanski Film?
The acclaimed director's first film following his recent house arrest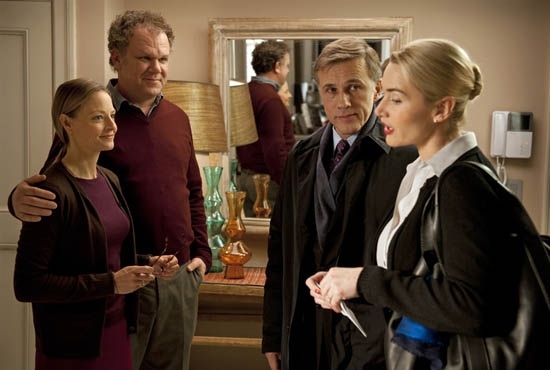 Director Roman Polanski has completed his first new film since he was detained by Swiss authorities because of a decades-old sex abuse charge involving Polanski and a 13-year-old girl.  At the time Polanski accepted a plea bargain but he fled the United States in 1978 just before his sentencing and he's managed to resist extradition to the United States ever since. Although Polanski has been living and working in Europe for the past three decades, the recent incident re-ignited the controversy and sent much of Hollywood into two separate camps regarding how Polanski should be dealt with this many years after the fact.
Will Polanski's scandal affect the reception of this film? "Carnage," based on the Tony Award-winning play "God of Carnage" by Yasmina Reza, features a dream cast of Oscar favorites including John C. Reilly, Jodie Foster, Christoph Waltz, and Kate Winslet. It tells the story of two sets of parents who meet up after their young sons are involved in a schoolyard fight.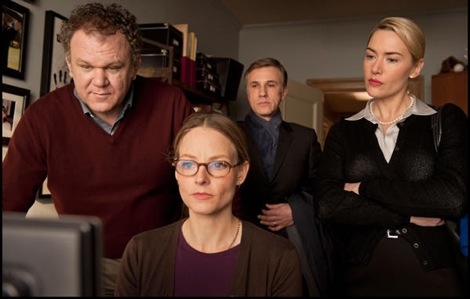 The sheer star power of the cast may outweigh any reservations among those who are unsympathetic to Polanski's defenders. I am particularly excited about seeing Winslet in this meaty role, her first film outing since her double tour-de-force three years ago in "Revolutionary Road" and "The Reader." She's currently a favorite to win a Best Actress Emmy for her hard-edged portrayal of "Mildred Pierce" in the HBO mini-series and I can't wait to see her back on the big screen. But then again, I'm such a fan of Winslet's that I'd be first in line if she were doing a one-woman show based on the debt ceiling hearings.

"Carnage" will screen later this summer at the Venice Film Festival and will open in the United States on November 18. It remains to be seen how much the press will focus on Polanski's legal problems in its coverage of this highly anticipated film.