Poster Debut: 'Wreck-It Ralph'
Will the adventures of an 8-bit video game villain be Disney's next big hit?
OK, this looks fun. "Wreck-It Ralph" tells the story of a 9-foot tall, 643-pound video game villain (voiced by John C. Reilly) who spends his days destroying buildings in a "Rampage" style game. His nemesis is the games' titular hero, "Fix-It Felix" (Jack McBrayer), who cleans up Ralph's destruction and gets the glory. Frustrated by decades of playing the villain, Ralph ventures out into the arcade's other games to show that he can be a hero too.

In addition to Reilly and McBrayer, the film will feature the voices of Jane Lynch as a sergeant in a Halo-like first-person shooter and Sarah Silverman as a race car driver from a candy-themed cart racing game. We can also expect a parade of cameos from classic video game characters (including Bowser from "Super Mario Bros." and a ghost from "Pac-Man"). "Futurama" vet Rich Moore directs the film, out in theaters Nov. 2nd.
Excited? Let us know in the comments below.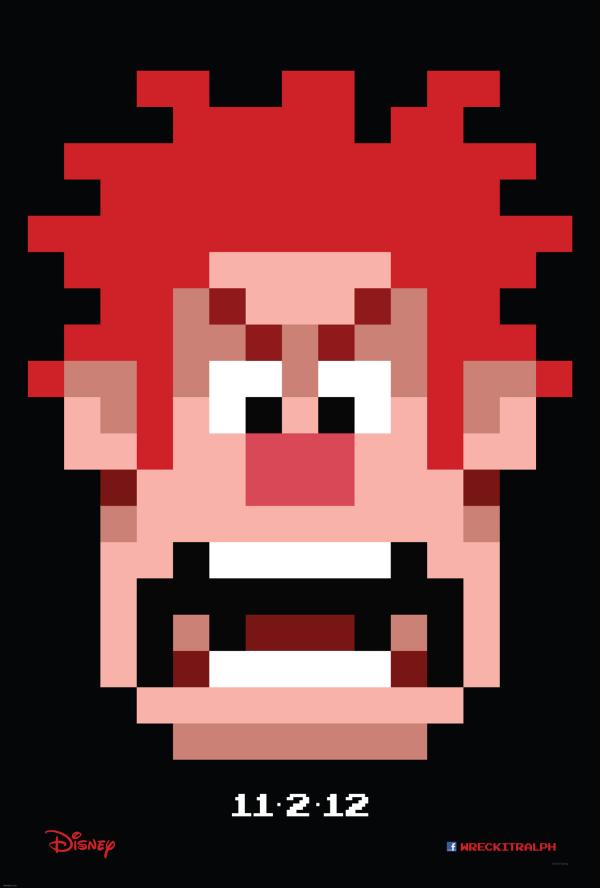 Are you sure you want to delete this comment?