F. Gary Gray To Direct 'Straight Outta Compton'
Move would preclude him from directing 'Captain America 2'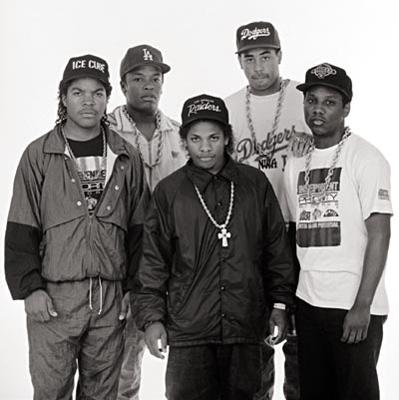 According to
the Hollywood Reporter
, director F. Gary Gray ("The Italian Job," "The Negotiator," "Friday") is in talks to direct "Straight Outta Compton," a proposed biopic of pioneering West Coast rap group N.W.A.
Of course, if he ultimately takes the job—and why wouldn't he—that would take him out of consideration to direct "Captain America 2," which is another story entirely. (Why was he even up for that job in the first place?) But we digress.
N.W.A. fans—not to mention Messrs. Ice Cube and Dr. Dre—can at least take solace in knowing that someone vaguely not awful is taking the reigns of the sure-to-be controversial pic. While F. Gary Gray is an extremely competent craftsman, as his above mentioned filmography would suggest, he's also the man responsible for clunkers like "Be Cool" and "Law Abiding Citizen." Still, he has a solid background directing music videos, including "It Was A Good Day" for Mr. Cube himself, and so we can only shrug and hope for the best.