FEATURED POST
By the...RiffTrax guys?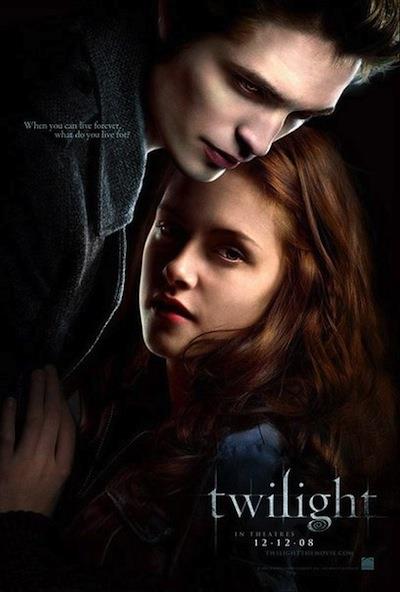 RiffTrax
, a site all about crackin' on movies under the guise of "making them funnier," has named the 'Twilight' series the Worst Movie Series of all time.  Ouch.
Mike Nelson, Kevin Murphy and Bill Corbett, formerly of "
Mystery Science Theater 3000
," are the dudes behind RiffTrax and its voice-over commentaries.
Of 'Twilight,' RiffTrax says:  "There's a lot to cover in this vast, sprawling film series so let us try to boil it down for you: 'Mumble mumble mumble moon eyes. Mumble mumble mumble mumble lay in a field. Mumble mumble mumble perv on a baby. Mumble.'"
RiffTrax offers commentary videos for all the 'Twilight' films except the latest, 'Breaking Dawn, Part 2.'  Surely they'll be doing one after the Blu-ray/DVD is released.
Here is their 'Twilight' one:
Thoughts?  Share them in the Comments!