FEATURED POST
Only on Fandago and MovieTickets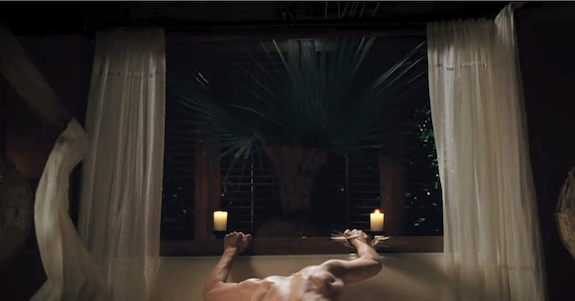 Mark your calendars for October 1, Twi-Hards!
On Fandago sign up for alerts to receive a notification when tickets are ready to purchase, and you will also be sent a custom digital wedding invitation addressed to your name.  Squee.
'Breaking Dawn, Part 1' hits theaters November 18.
No surprise that Fandango moviegoers voted 'Breaking Dawn, Part 1' as the "most anticipated movie of the fall season," while the scene they're dying to see is the headboard-breaking scene.
What scene are YOU going out of your head to finally see?  Share your PG-13 thoughts in the Comments!