Kristen Stewart to MTV: 'Breaking Dawn, Part 2' Ending Will "Throw You For A Loop"
How will it be different from the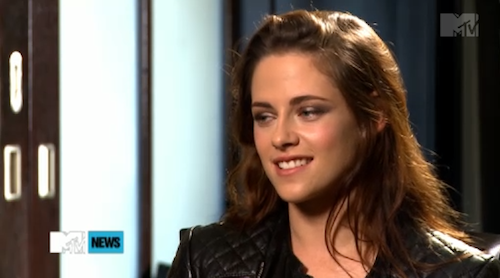 Kristen Stewart
sat down with MTV's Josh Horowitz at the Toronto International Film Festival and gave some details on the ending of
'Breaking Dawn, Part 2.'
 The end "throws you for a loop," says Stewart.
Curious as to how the ending will differ from the book.