Robert Pattinson to present at the 70th Golden Globe Awards
You won't mind seeing him all dressed up again, right?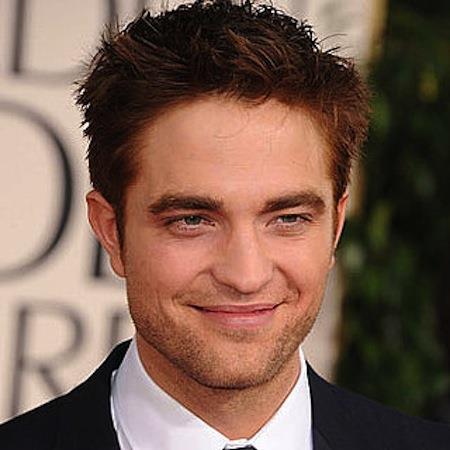 Adele, Taylor Swift, Robert Pattinson, Megan Fox, Rosario Dawson, Jeremy Irons, Jessica Alba, Lucy Liu  and Dennis Quaid have been added to the roster of presenters for the 70th Golden Globe Awards.
Robert Pattinson, star of the Twilight franchise, is currently working on director Jean-Stephane Sauvaire's war drama Operation Blacklist.
The show will be hosted by Tina Fey and Amy Poehler on Sunday, January 13, broadcasting live at 8ET/5PT on NBC.
Should be an excellent night!