Charlie Bewley Will Guest Star In 'Vampire Diaries'
Demetri moves on from the Volturi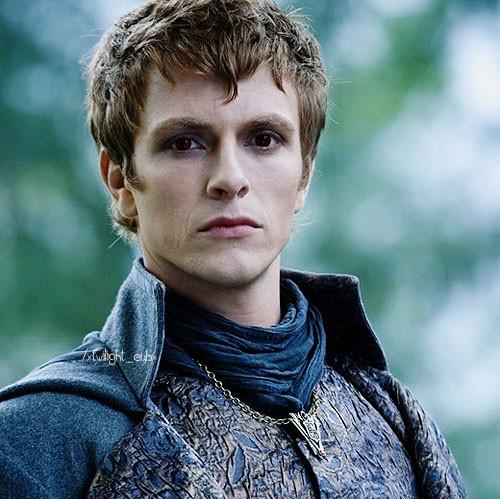 Charlie Bewley
, better known to Twi-Hards as the Volturi's own sadistic Demetri, will be temporarily joining the television vampire world when he guest stars in '
The Vampire Diaries.
'
He'll be playing Vaughn in the 13th episode of the season, and will be on several episodes.  
While details about Vaughn are being kept pretty under wraps, we can tell you that he's described as ruggedly handsome, charming, built and tough as hell. (Interesting side-note? An actor with an accent was preferred during the audition process for the role.) 

Will you be tuning in to 'The Vampire Diaries' to see him as Vaughn?