Watch The 'Breaking Dawn, Part 2' Premiere Livestream from L.A. Today!
'Coz tonight's gonna be a good, good night...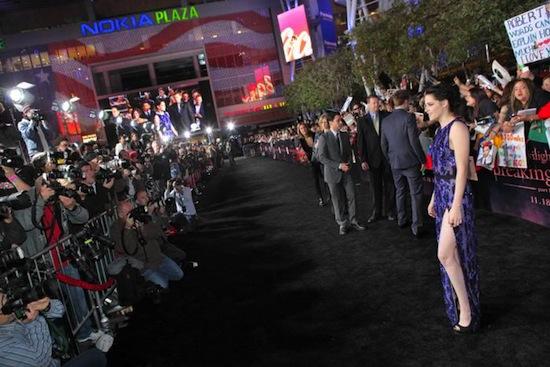 From Summit Entertainment:
Yahoo! Movies, in conjunction with Summit Entertainment, a LIONSGATE company, will present the exclusive live webcast of the red carpet world premiere of "The Twilight Saga: Breaking Dawn – Part 2" on Monday, November 12th at 4:30 pm.

In the meantime, have a look at these great photos from the fan camp, where a few 'Twilight' stars gave a concert, stopped by to sign autographs, and say hello to their devoted fans.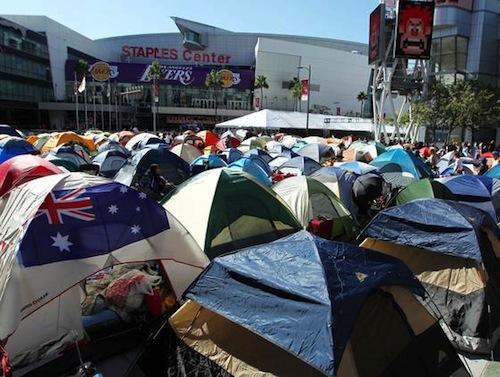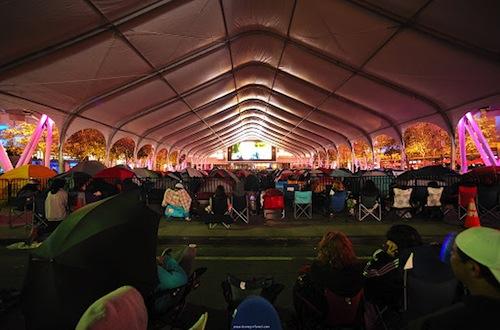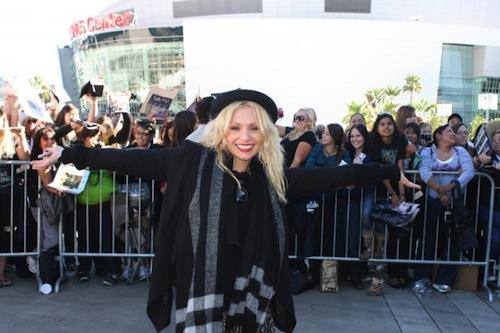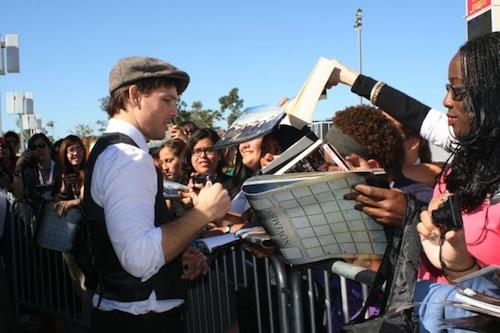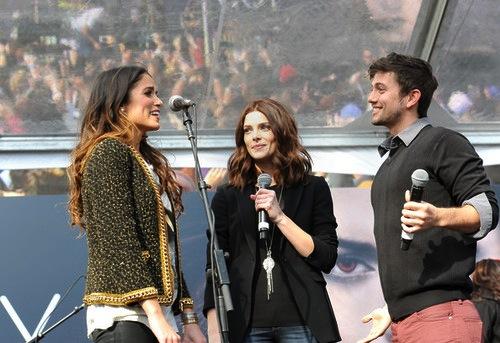 Source:  Breaking Dawn Movie